Sarah Smith
---
---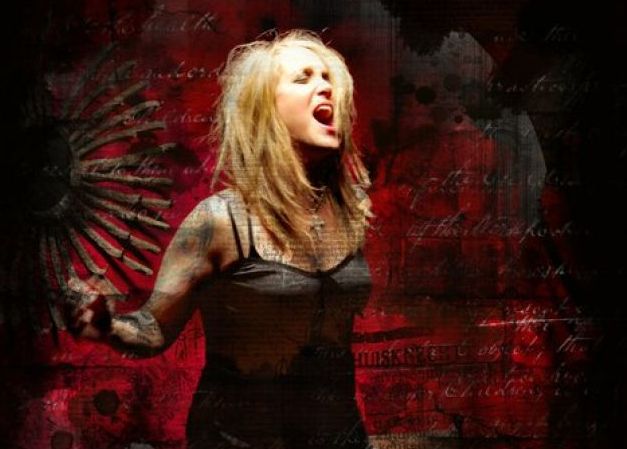 Sarah Smith's powerful voice and introspective pop/rock songwriting have earned her a wide following through years of touring in Canada, the United States, and Europe. A prolific and passionate artist, her full-length albums include 11 (2016), The Journey (2014), and Stronger Now (2012), as well as the live DVD Sarah Smith: Plugged and Unplugged (2015).
Sarah is a seasoned road warrior, playing over 200 shows per year. Along the way, she has shared the stage with artists including Melissa Etheridge, Sass Jordan, Biff Naked, Emm Gryner, Joel Plaskett, David Wilcox, 54-40 and many others. Whether it's just her and her acoustic guitar or her full band, she is simply a mesmerizing performer.
Sarah has won many awards throughout her career, including:
Best Adult Contemporary at The Toronto Independent Music Awards, Best Rock Artist at the London Music Awards and Best Singer/Songwriter & Best Rock Artist at The Jack Richardson Music Awards.
---
Music Samples From Sarah Smith
---
---
More Music From Sarah Smith
---
---
---
Similar Artists…
Kevin Rudy

---

Rock, Indie

Sweet Toothe

---

Rock, Indie

Personal Space

---

Rock

London Rhythm & Soul Review

---

Other, Rock

Delta Stone & The Wardogs

---

Rock, Blues

Vinnie Vincenzo

---

Rock, Acoustic / Folk

No Exceptions

---

Rock, Punk

King's Limit

---

Rock, Indie