CBC London Nooners (Home County Music & Arts Festival)
---
---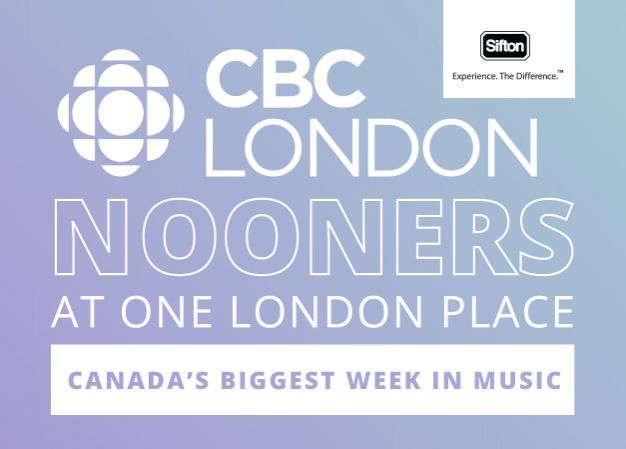 Doors Open:

11:45

Event Date:

Show Time:

12:00 AM

Event Description
Bring your lunch, grab a seat and enjoy live performances over the noon hour!

CBC London, The London Music Office and Sifton Properties present CBC LONDON NOONERS at One London Place, March 11 – 14 between 12-12:45pm.

Aimed at highlighting London's diverse music scene, each day of showcase a local artist & festival and the pivotal role they play in continuing to shape and define London's music sector.

Scaled down live performances from leading London artists combined with Question & Answer interviews from CBC on-air personalities will provide the downtown lunch crowd a full serving of tasty sounds.
Wednesday: The Heartaches Stringband, country folk from Amanda Lynn Stubley and Martin Horak representing Home County Music and Art Festival
---
Address:

255 Queens Ave
London, ON.