#MusicTalks Social Media Tune Up
---
---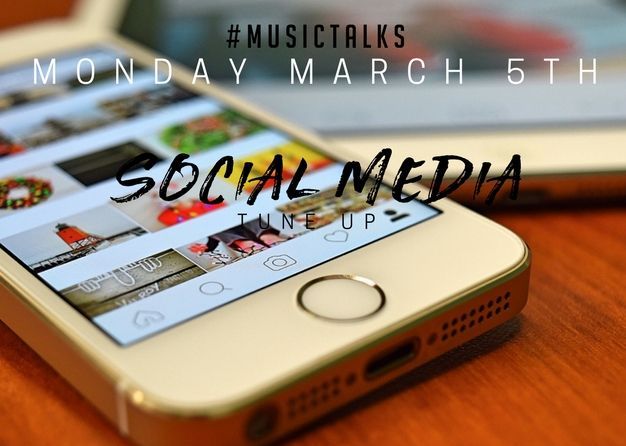 Doors Open:

Event Date:

Show Time:

7:00 PM

Event Description
#MusicTalks returns with a focus on Social Media!
Are your socials lacking traction?
Are you stumped for ideas on what to post?
Maybe you're feeling overwhelmed by the notion of trying to stand out in a saturated marketplace...Or perhaps you're wondering what this 'internet is' and why it's tweeting...
Join us on Monday, March 5, from 7pm - 9:30pm at the Ale House London. We'll be bringing you back to basics - and demystifying social media for musicians - including: branding, storytelling, scheduling, selling, and scaling your music business.
---
Address:

288 Dundas St.
London, ON. ON.