All Articles
Creative Export Canada Fund
---
---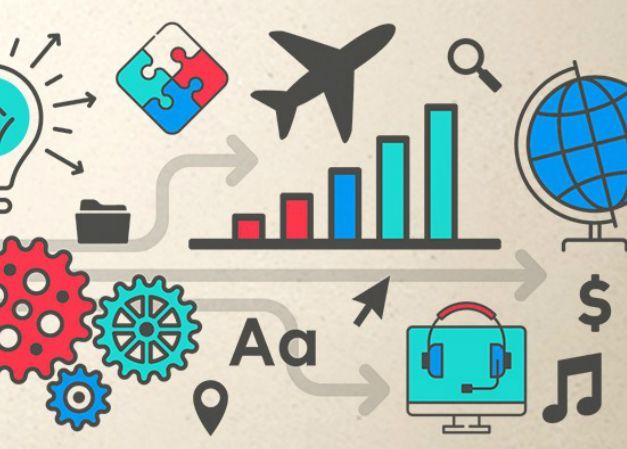 On June 26, 2018, the Honourable Mélanie Joly, former Minister of Canadian Heritage, announced Canada's first Creative Export Strategy. This is to promote Canadian creative industries through strengthening Canada's presence in global markets. The strategy, culling from other successful Canadian Heritage programs like the Canada Periodical Fund, targets key export markets by adding new investments through a new funding program.
The Government has invested $125 million over five years to implement this plan, which includes the new funding program Creative Export Canada. The Creative Export Canada Strategy will provide funding of $7 million per year for innovative export projects that amplify the creative industries' international reach, increase their capacity to export their brands and content, increase export revenues, and heighten the discoverability of Canadian content across platforms and formats.
The new Creative Export Strategy increases funds for export activities through five existing programs iwhich include:
Canada Arts Presentation Fund
Canada Book Fund
Canada Music Fund
Canada Periodical Fund
Telefilm Canada – through the Export Assistance Program
Canadian organizations that are ready to export, and work in a creative industry or in support of one are eligible to apply.
To be eligible for funding, an applicant must be either:
a for-profit organization;
a not-for-profit organization; or
an Indigenous band council, tribal council, or other Indigenous government or organization (First Nations, Inuit or Métis).
Organizations must be Canadian-owned and -controlled, and incorporated under the laws of Canada, a province or a territory.
Only projects that have a direct impact on the following creative industries are eligible:
audiovisual
design (limited to exhibit design, fashion design, product design, public art design, urban design)
interactive digital media
music
performing arts
publishing
visual art
Application deadline
If your project's expenses start between June 8, 2018, and March 31, 2019, the deadline for your application is September 14, 2018.
If your project's expenses start between April 1, 2019, and March 31, 2020, the deadline for your application is November 16, 2018.
For more info: Creative Export Canada
---
---