All Articles
Hollerado Joins London Youth in Taking Over Talbot
---
---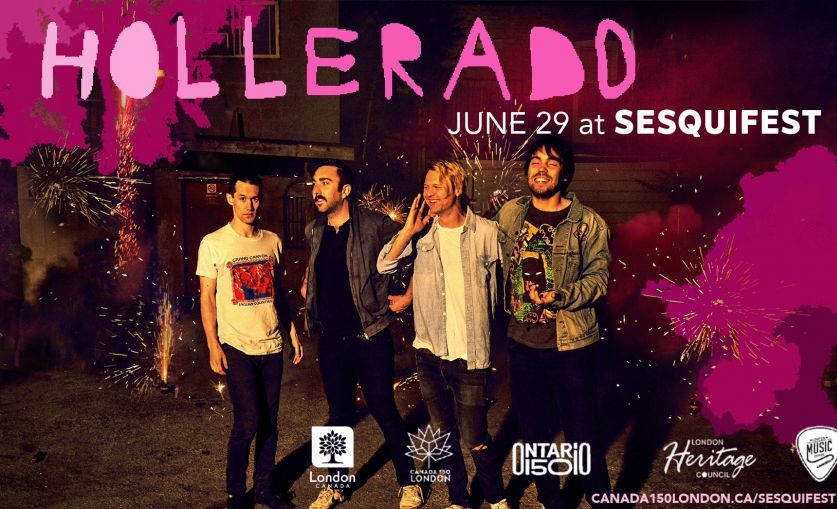 Talbot Street Takeover, the opening event of the much-anticipated SesquiFest, will spotlight some of the best local musical talent between the ages of 15-25. Among them is the Canadian indie rock band Hollerado, set to headline the stage on June 29th. Hollerado, the JUNO-nominated group, released their third album, Born Yesterday, on April 14th, 2017. A youth committee, of the same age group as the performers, will be steering and programming this event, backed the by London Music Office.
Mentioned above, Talbot Street Takeover is a first for London. The event is aimed towards engaging the youth into becoming actively involved in the process of setting up and putting on a concert they can call their own. Aside from giving exposure to the artists slated to play the event, it also offers valuable hands-on experience and music industry insight.
Some of the roles include:
Stage management
Stage hands
Stage runners
Audio mixing
Stage lighting
Promotions / marketing
And more!
For all those getting involved, it's an awesome change to network and build solid connections and contacts within London's growing music scene!
While Hollerado is headlining, the rest of the performers taking over Talbot Street will be announced soon – so stay tuned in for news!
You can check out the link for Hollerado's new single, Born Yesterday, here.
---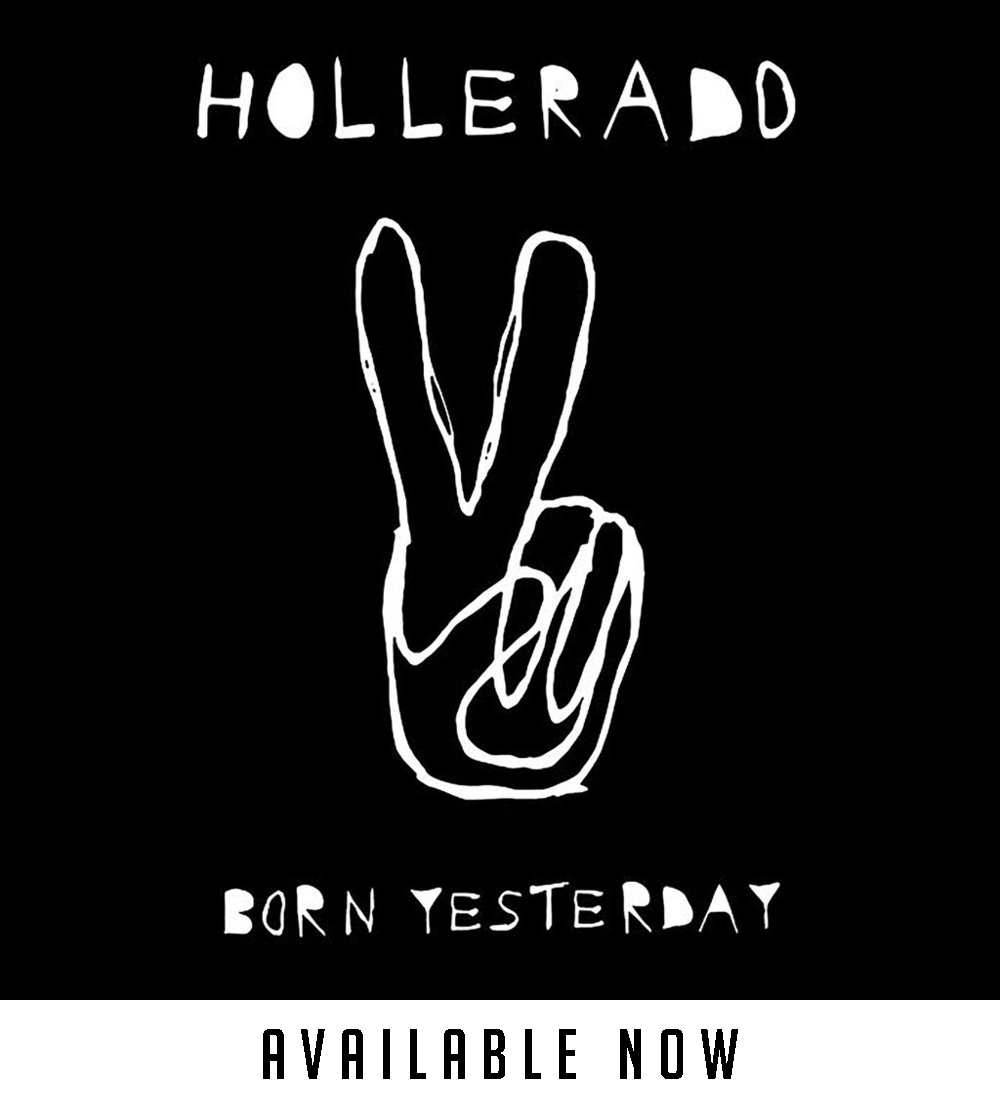 ---
---