All Articles
Jack Richardson Orchestra to Headline New Year's Eve
---
---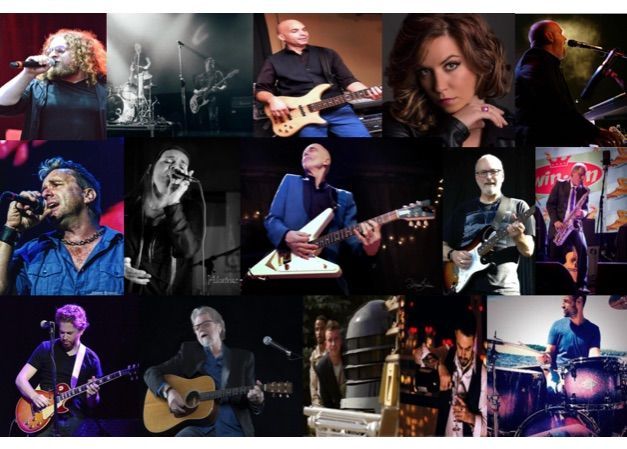 The headlining act for New Year's Eve in Victoria Park has been announced! Londoners are in for a treat as the Jack Richardson Orchestra will take the stage for the city's free celebration wrapping up Canada's Sesquicentennial year (150th). The Jack Richardson Orchestra is a collection of some of the most sought-after music performers, veterans and virtuosos to come out of London.
The Jack Richardson Orchestra features award-winning blues, roots, and funk performer Doug Varty on guitar/keys/vocals; experienced bassist and renowned live audio engineer Paul Loeffelholz on bass; classically trained musician, songwriter and producer John Brocksom on keyboard/vocals/horns; seasoned and diverse vocalist Tanya Lovell; musical globetrotter James Nestor on guitar; legendary touring drummer Archie Gamble of Helix; award-winning and sought after percussionist and entrepreneur Joel Jacobs; JRLMA winning session musician and producer Jesse Nestor on guitar; active performer, session player, and producer Cole G. Benjamin on saxophone; world touring singer and guitar player Paul Langille; powerful touring and London staple Alan Charlebois on vocals/bass/guitar; acclaimed and connected musician Laura Gagnon on vocals/keyboard; jazz pro and artist developer Scott Bollbert of After The Lounge on vocals/guitar; and cutting edge Hip Hop trio Casper, Kemak and JR Fillion as vocalists/producers.
The orchestra's repertoire for the evening is packed full of great Canadian hits, performing songs by Joni Mitchell, Bryan Adams, The Weeknd, Great Big Sea, The Tragically Hip, The Guess Who, and more. Check out the Spotify playlist for the list of songs they will be playing that night!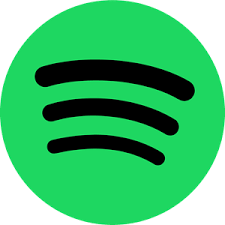 It is sure to be a night to remember, as the incredible Jack Richardson Orchestra performers pay tribute to the Canadian music industry with a night of big hits and exceptional musicianship. Join the Facebook event page! For more detail on the Jack Richardson organization check out their website.
---
---