All Articles
London C.A.I.P. Grants
---
---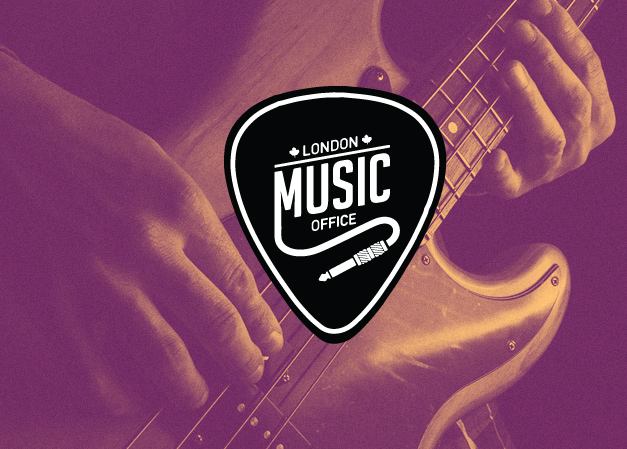 2017 Community Arts Investment Program: What it is, what it can do, and how to apply!

The 2017 Community Arts Investment Program, presented by the London Arts Council, is now open for public application. The annual grant application, which gives grant money to deserving artists, art companies, collective, and non-profit organizations every year to forward the development of music in London, is accepting applicants in the fields of visual arts, performing arts, music, film/digital arts, and literature.

In just 2016 alone, the Community Arts Investment Program paid out nearly $730,000 in grants to help local London artists, collectives, organizations, and festivals such as Aeolian Hall, London Fringe Festival, Fanshawe Symphonic Chorus, London Pride, and the London Poetry Slam, but are encouraging any artists, no matter the size, to apply for funding!

Submission details, including how to apply, application forms, budget forms, and a list of past applicants and winners can be found on the London Arts Council website. The Arts Council is encouraging aspiring artists to get their applications in soon, as the deadline to apply is Monday, February 6th, at 11:59pm.
---
---