All Articles
London Prepares to Take FMO By Storm
---
---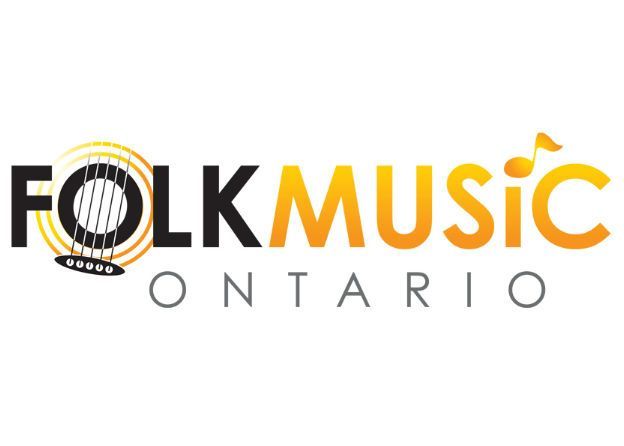 With deep roots in folk music, London artists are poised to stand out at the annual Folk Music Ontario Conference this coming October in Mississauga. Five (5) London artists will showcase for talent buyers from across Ontario. Check out the artist representing the Forest City. The London Music Office has teamed up with local community partners the Jack Richardson London Music Awards, FREE FM (Made In London), Home Country Music & Art Festival, CHRW and Tourism London to present a special showcase of London artists.
Check out the artist representing the Forest City on Saturday October 21st at Folk Music Ontario.
The Marrieds - JRLMA Folk / Roots Artist (2017)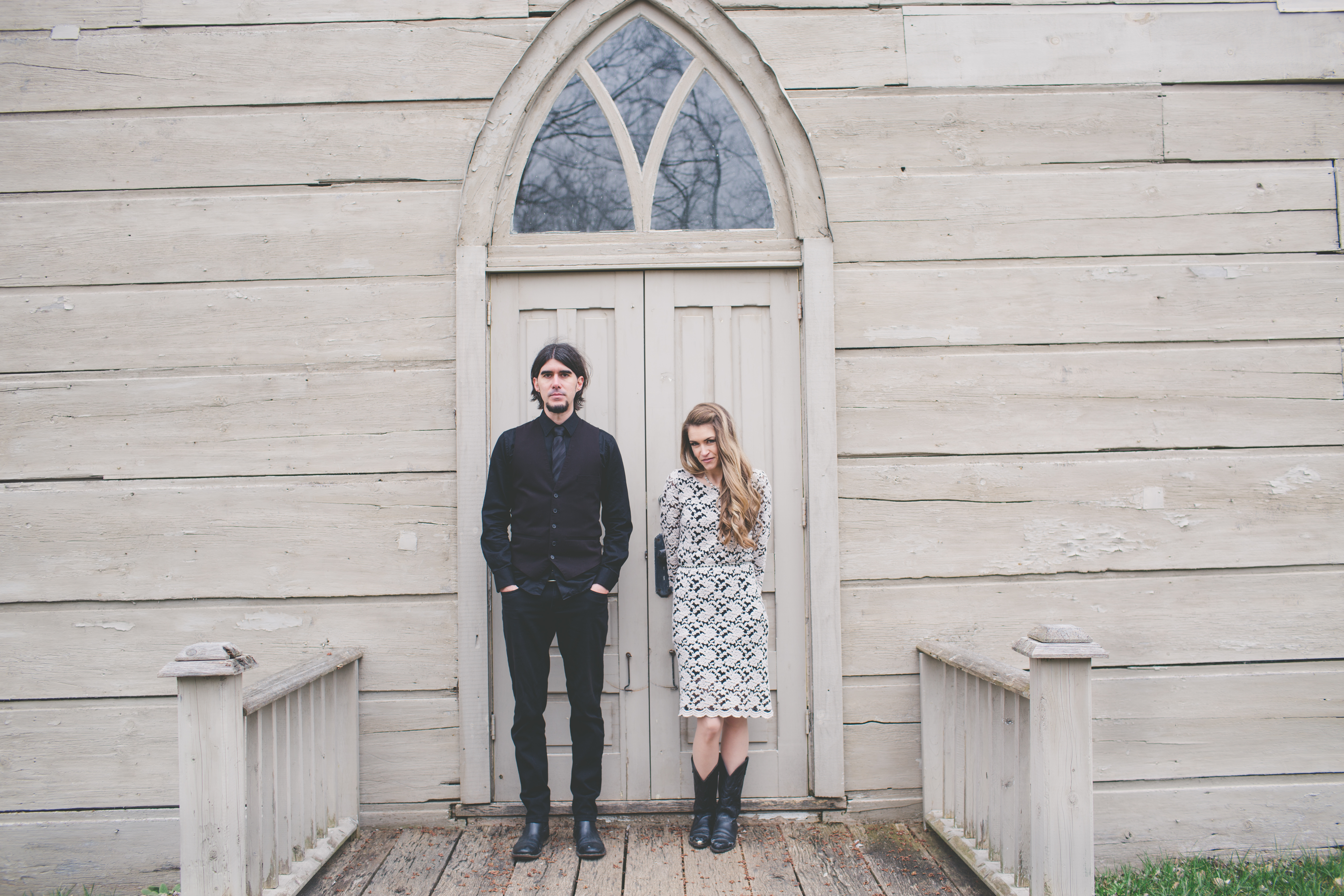 Jack Richardson London Music Award Winners, Canadian Folk Music Award Nominees, and Toronto Independent Music Award Nominees, The Marrieds are known for their folk-country sound filled with playful lyrics and sweet harmonies. Canadian Music Blog named their newest release, Fire In The Flame, one of the best albums of 2016.
Ben Heffernan - JRLMA Youth Artist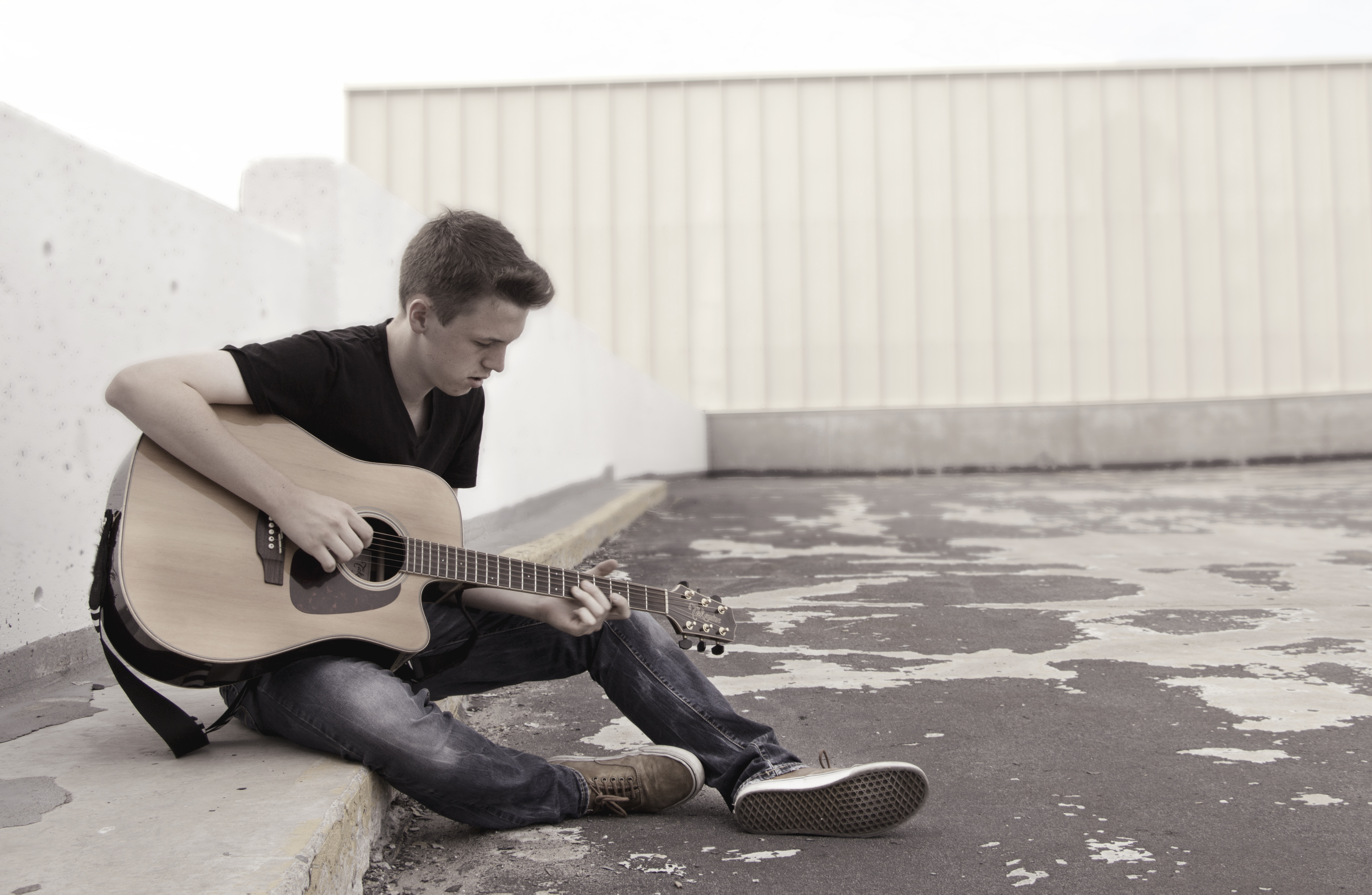 Ben Heffernan is a 16 year old singer-songwriter based out of London, Ontario. He released his first EP, "Different Wars", in March 2017, before selling out two release shows at the Rosewood and the London Music Club. Heffernan considers John Mayer, Ed Sheeran, Gavin James, and U2 his main influences. His live performances have drawn further comparisons to Ed Sheeran due to his use of a loop station, which allows him to create additional layers of instrumentation and backing vocals on the spot. In April 2016, Ben won a Jack Richardson London Music Award in the Youth category, which won him a full development package. The future appears to be bright for this young singer-songwriter, who is determined to continue to build his name and create a career for himself in the music industry.
Carly Thomas - Home County Music & Art Festival Representative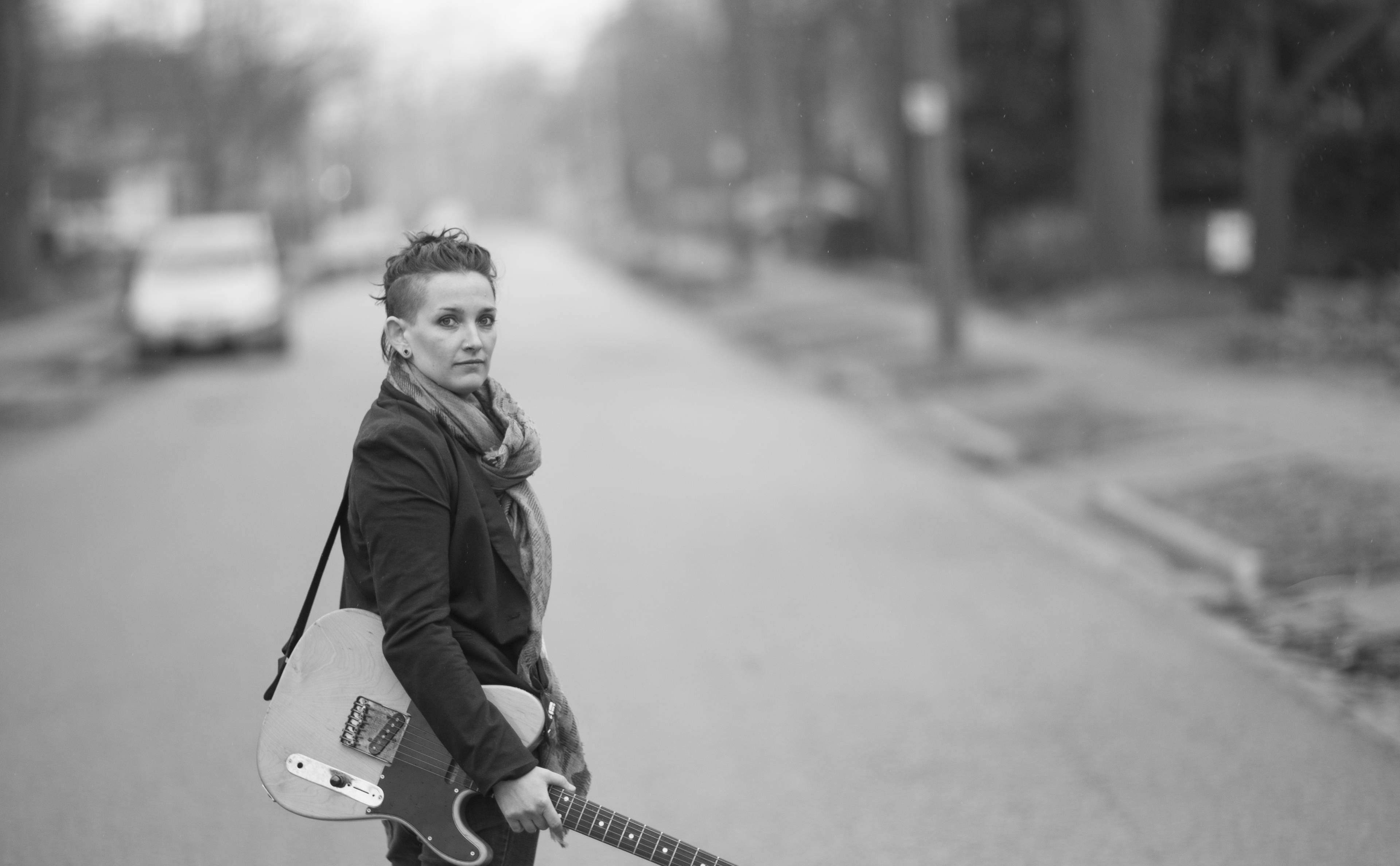 Carly Thomas is an accomplished singer/songwriter, born in Thailand and raised in Argentina, France, and various parts of North America. She is known as much for her powerful lyrics as her engaging live performance. Thomas has played everywhere from street festivals in Paris to the folk circuit in Manhattan, and in 2017 completed her first Euro tour in support of her current release, "Explode". She is currently working on her 4th release yet to be titled and is continuously pushing the boundaries of "Folk/Pop".
Jessica Allossery - FREE FM Winner (2017)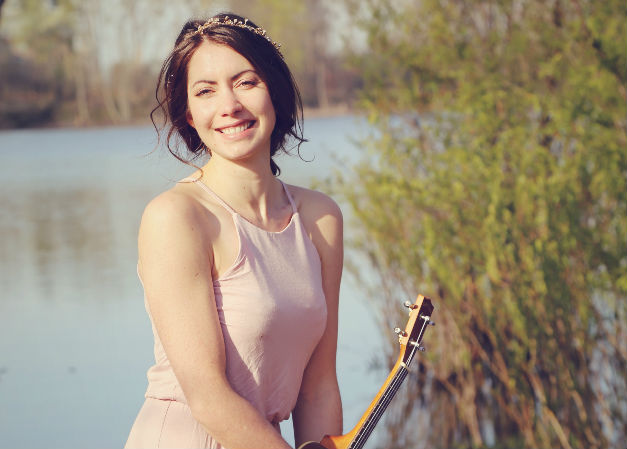 Jessica is taking Canada's music scene by storm with her beautiful vocals and genuinely whole hearted music. She's known as a free-spirited indie songstress and complete DIY musician. Touching hearts every day on Youtube, her numbers are reaching millions. With hard work, dedication and a whole lot of gratitude, she's an artist who brings healing into this world through music. She just released a new album entitled Open Sea, with two chart topping songs that are getting spun regularly on satellite radio. Currently finishing up her every first 2017 Summer House Concert tour, catch her latest hit single "I'll Let You Go" on Sirius XM the coffeehouse, or find out the latest news on her blog thelovelyindie.com.
Broomstick & Hammers - JRLMA Folk/Roots Artists (2016)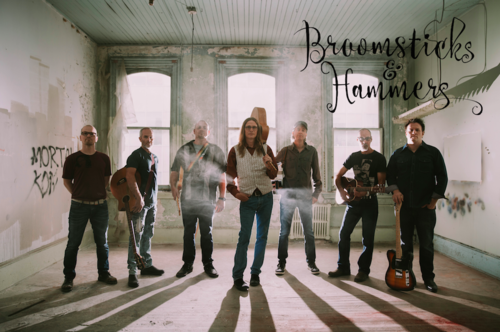 Winners of the 2016 Folk/Roots Jack Richardson London Music Award, Broomsticks & Hammers continues and builds on the folk/roots tradition of taking songs grounded in stories of the human condition and treating these stories with great musicianship and exciting band dynamics. On record, the songs shine through alongside the band's keen ear for thoughtful and sometimes quirky musical treatments. Live, the force of a seven-piece unit comes to the fore as the band traverses folk, rock, country, and even a little jazz and blues with ease. Fans of the roots music of Blue Rodeo, Dan Mangan, Ryan Adams, The Skydiggers, The Band, and others will find that Broomsticks & Hammers fits right in.
---
---