All Articles
London Rocks Canadian Music Week: A Week In Review
---
---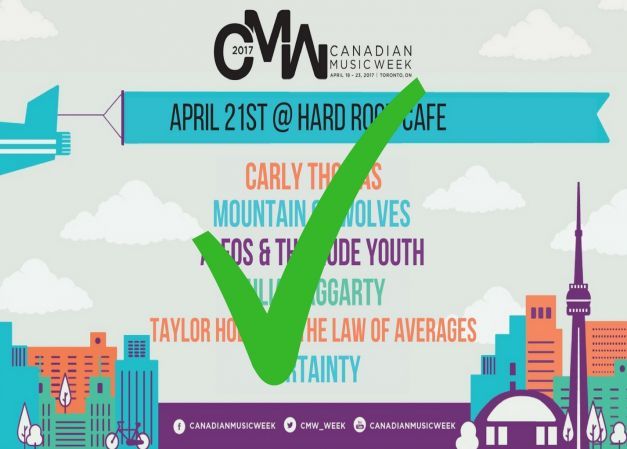 After a long week of performances, networking, and showcasing of the amazing talent that London has to offer, Canadian Music Week in Toronto came to a close this past Saturday April 22nd. Over the course of the week, London had the chance to show CMW just what it was made of with spectacular exhibitions from some of London's most talented and hardworking performers at venues such as Sneaky Dee's, The Magic Stick, Smiling Buddha, Hard Luck, and Adelaide Hall, all culminating into one final show, the London Is On showcase at the famed Hard Rock Café in the center of Toronto.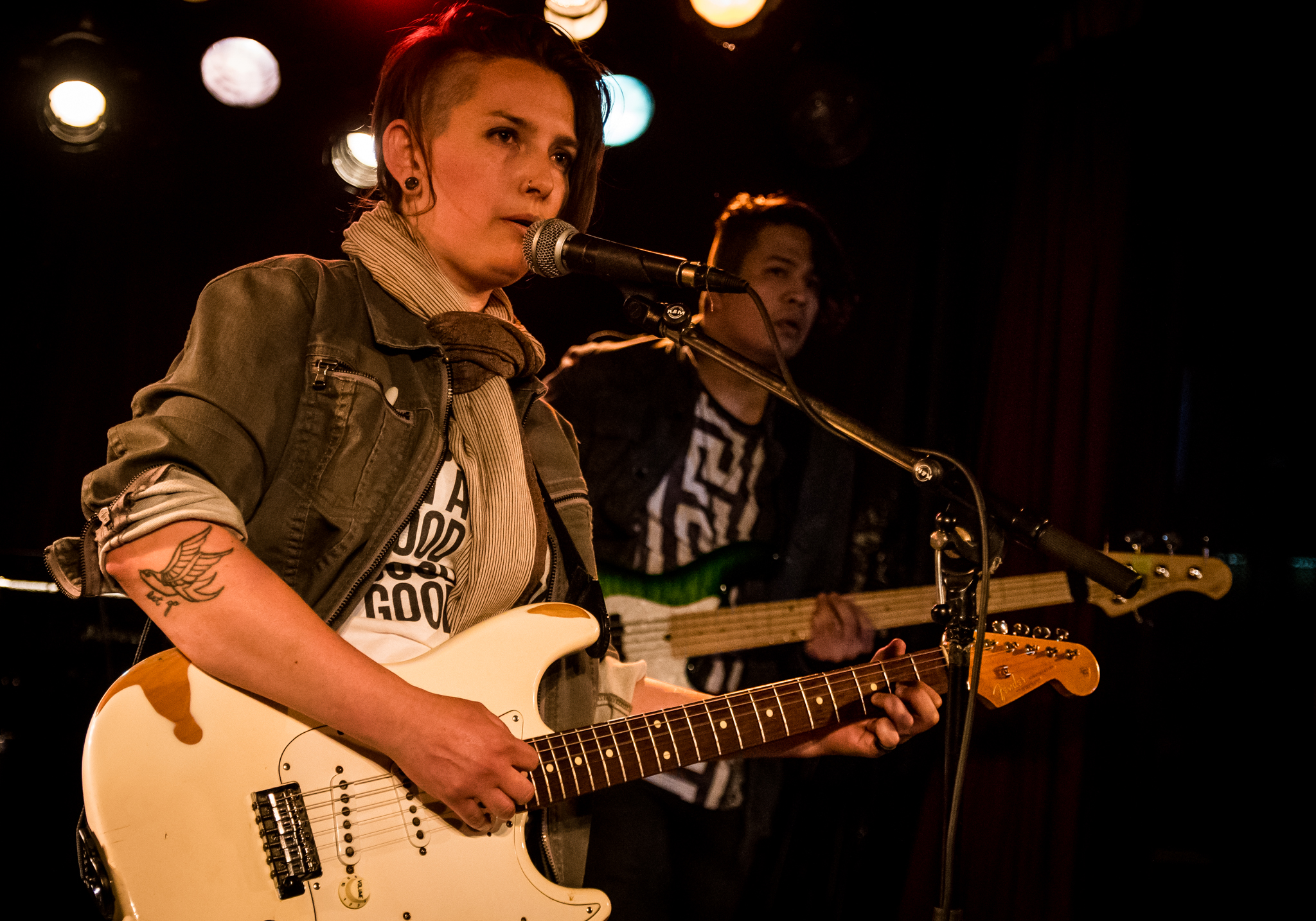 Carly Thomas (left) and bassist Al Aguilar.

This year's festival saw not only the return of powerful London artists such as The Census, Hiroshima Hearts, Ivory Hours, Old East, Them Dang Rattlers, Julia Haggerty and Texas King, but also the debut of driven up-and-coming locals like Certainty and Taylor Holden & The Law of Averages (who made their debuts at Sneaky Dee's and The Hard Rock Café, respectively).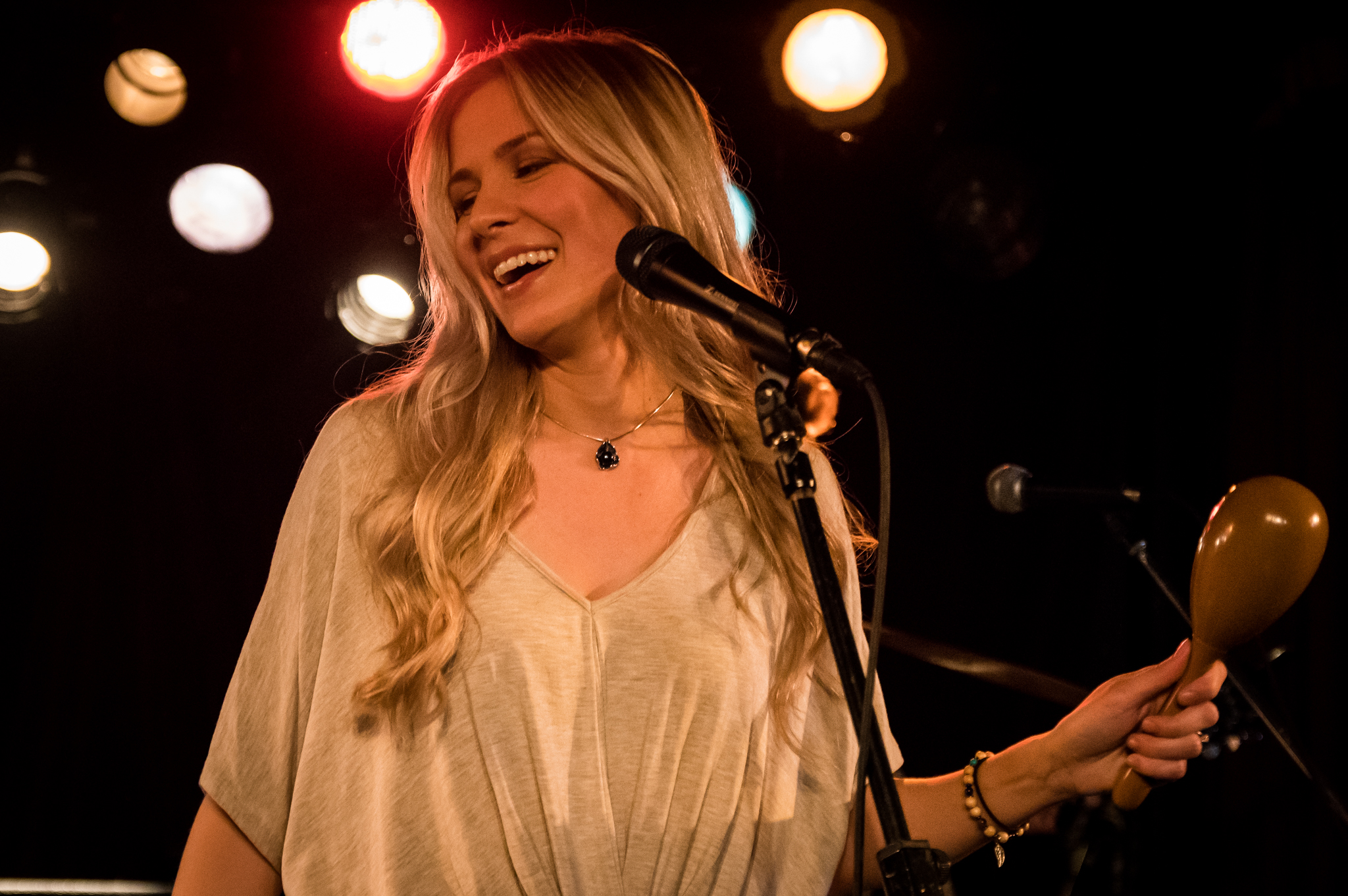 Julia Haggarty.
Canadian Music Week 2017 also saw one of London's most worthy institutions and one of London's most notable broadcast centers walk away with some of the festival's highest honors, in which the award for Best Music School in Canada was presented to Fanshawe College and Country Station of the year was given to London's BX93 Country Radio at this year's Canadian Music Week Awards Ceremony.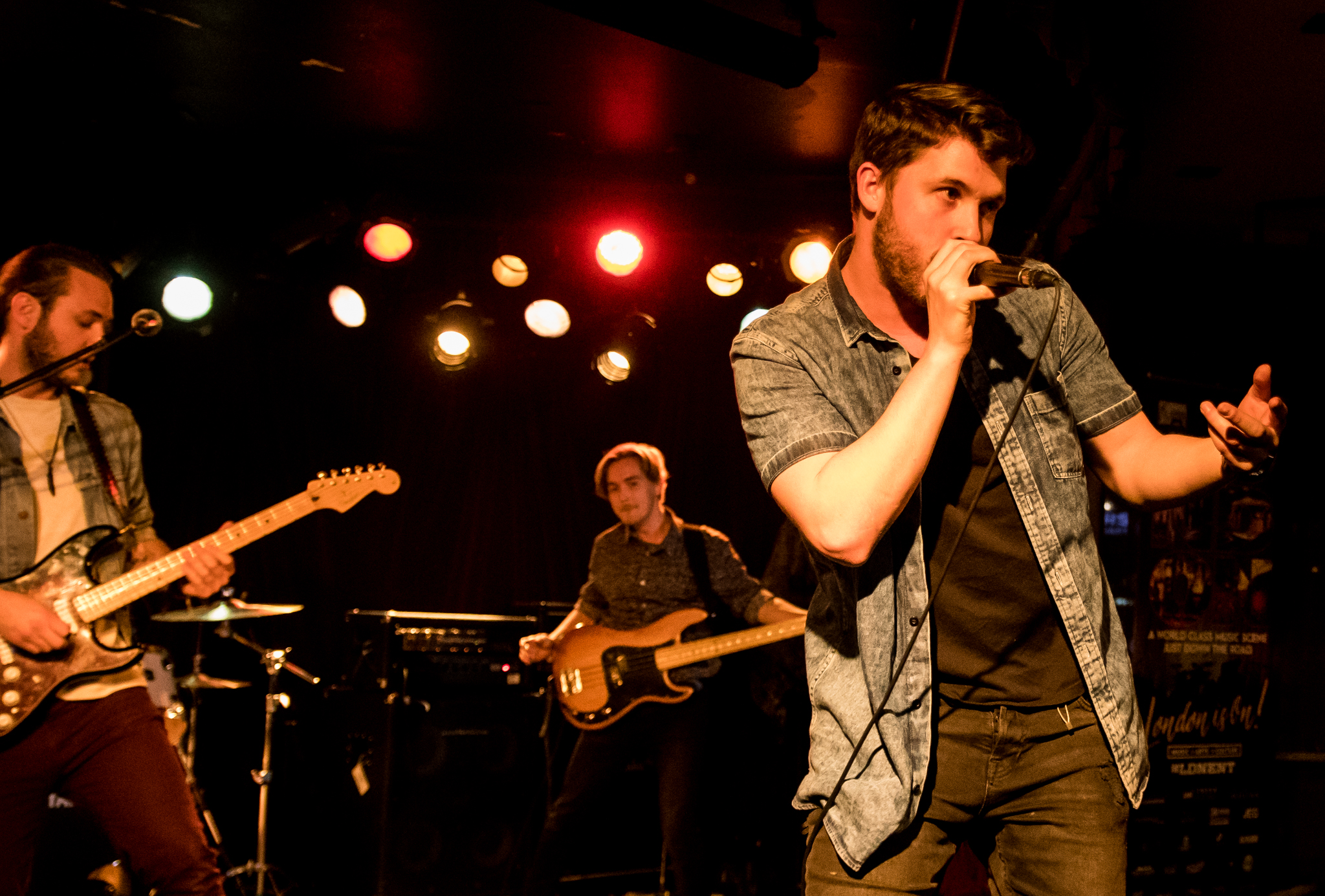 Colin Gray (left), Alex Barber (center), and Alex Foster-Roman (right) of A-Fos and The Rude Youth
Speaking on behalf of the faculty and students, Fanshawe Music Industry Arts coordinator Dan Brodbeck said that receiving the award was "gratifying after doing so much work over the years". A full writeup with quotes from Fanshawe Faculty and graduates can be found over at the London Free Press.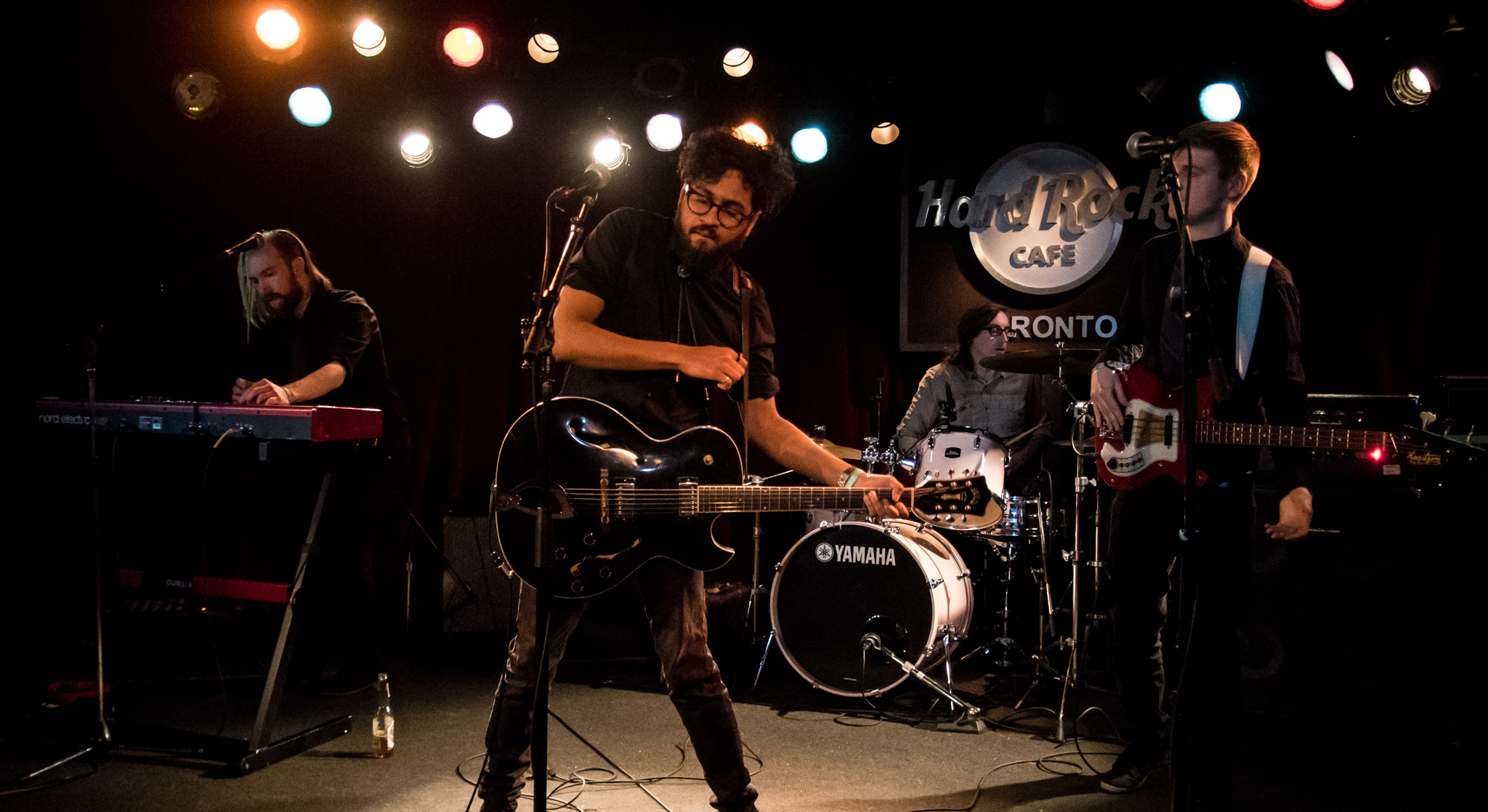 Mountain of Wolves, pictured left to right: Will O'Donnell, Richard Gracious, Brent Hebert, and Michael Middleton.
London's prescence at this year's conference was once again impactful, exhibiting local artists and musicians across the city. The Music Cities Summit was a great way for music cities to connect and discuss strategies implemented in music cities of all sizes. The summit presented by Music Canada, was designed for communities to learn best practices from one another. Delegates & panelists from across North America converged on Toronto to strengthen their policies and music city indentities.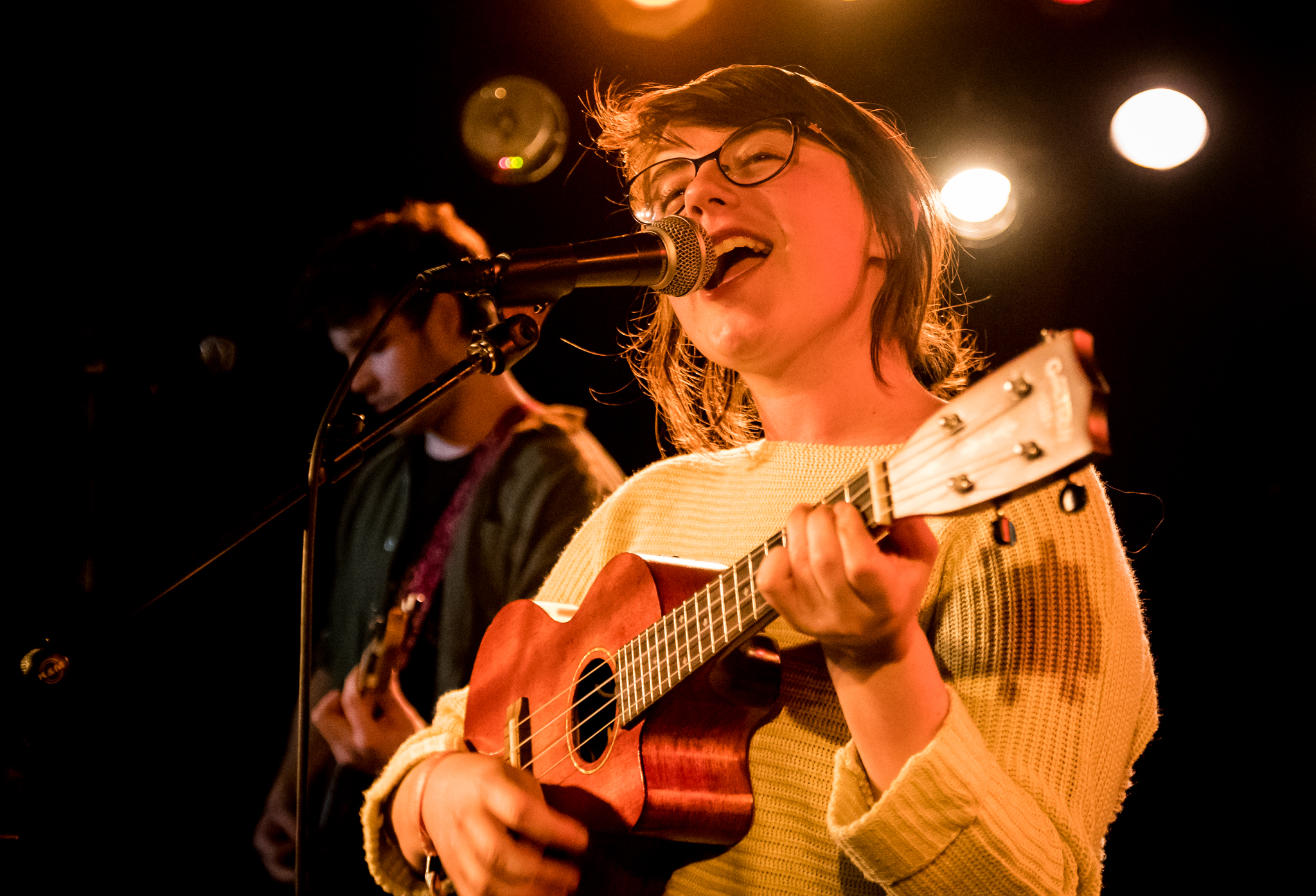 Charlie Weber (left) and Taylor Holden (center) of Taylor Holden & The Law of Averages.
CMW has helped to expand the reach of many London artists and has helped give exposure to the forest cities music community.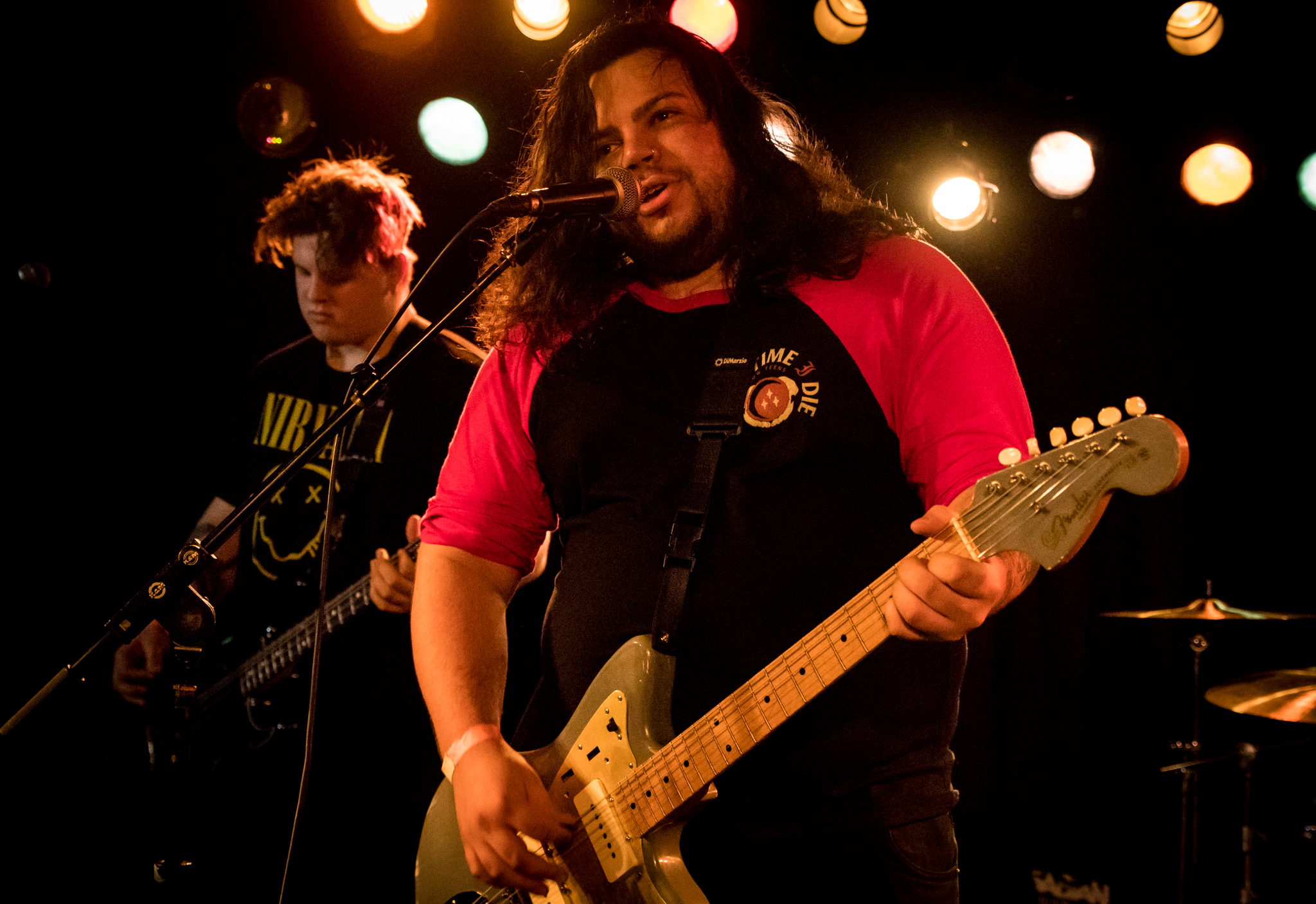 Justin Kneel (left) and Brent McSwiggan (center) of Certainty.
---
---