All Articles
London Talent to Take Over Talbot Street: An Artist Showcase
---
---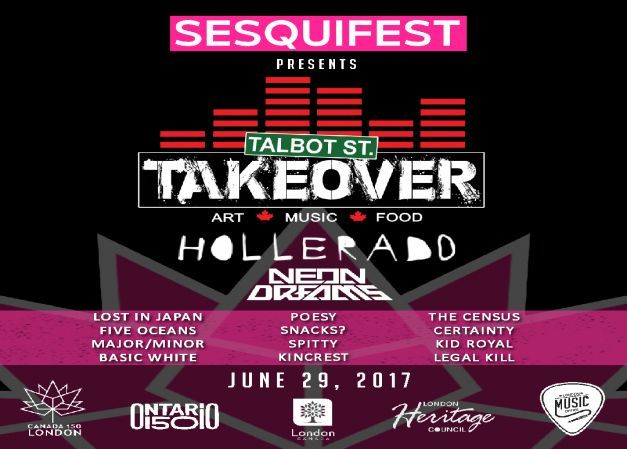 Canada's sesquicentennial is fast approaching (we know, it's kind of a mouthful), and that means that SesquiFest 2017 is right around the corner! London is gearing up for 5 full days packed with Canadian talent, including a day showcasing talent from London's younger up and coming bands – Talbot Street Takeover. With headliners like Hollerado and Neon Dreams along with supporting local artists like Lost In Japan, Major/Minor, and Certainty, this year's inaugural Talbot Street Takeover is shaping up to be the hottest free show of the summer. Read on to find out about the many acts taking over Talbot Street this year!
---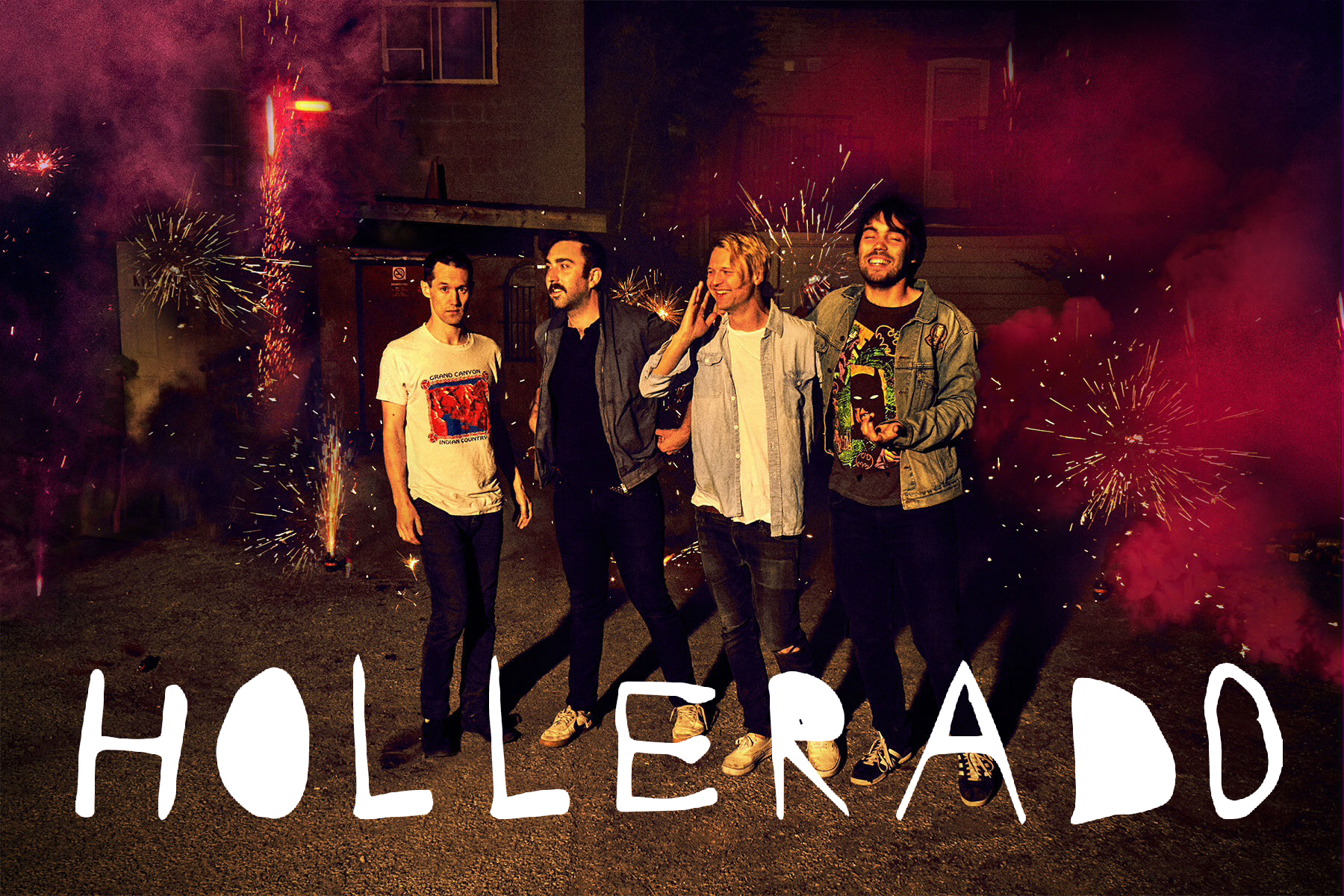 Hollerado
"Hollerado's debut album Record In A Bag came out in 2009 and received a Canadian JUNO award nomination for Best New Artist. Their incredible "Americanarama" video garnered over 1.4 Million YouTube views with its forcefully creative approach to video making, and the album spawned the Top 10 radio hits "Americanarama" and "Juliette" as well as Top 20 radio hit "Got To Lose." The launch of White Paint followed, their 2013 studio release, which included the Top 10 song and video for "So It Goes," a wrenchingly personal story about lead singer Menno Versteeg's Dutch grandfather, whose life was spared in World World II. Hollerado's band ethos is spent building a music community of music loving fans, so it's no surprise that 2015's 111 Songs was a project where they wrote custom songs for specific fans. This exhaustive continuous songwriting project built the working framework for the release for their new single, "Born Yesterday, which hints at the sheer energy of musical and creative offerings to come from the band in 2017."
---

Neon Dreams
"Halifax band, Neon Dreams, now shines brightly in the spotlight, as they rapidly write one of the most compelling success stories we've heard by a fully independent Canadian act in quite some time. Their fresh take on electronic pop combines EDM with live instrumentation, and that is proving to be an irresistible combination. Their breakthrough track, "Marching Bands," is a collaboration with Kardinal Offishall that has become a bonafide crossover hit charting #15 on Canadian top 40, while their EP "To You" has quickly earned over 5 million Spotify streams."
---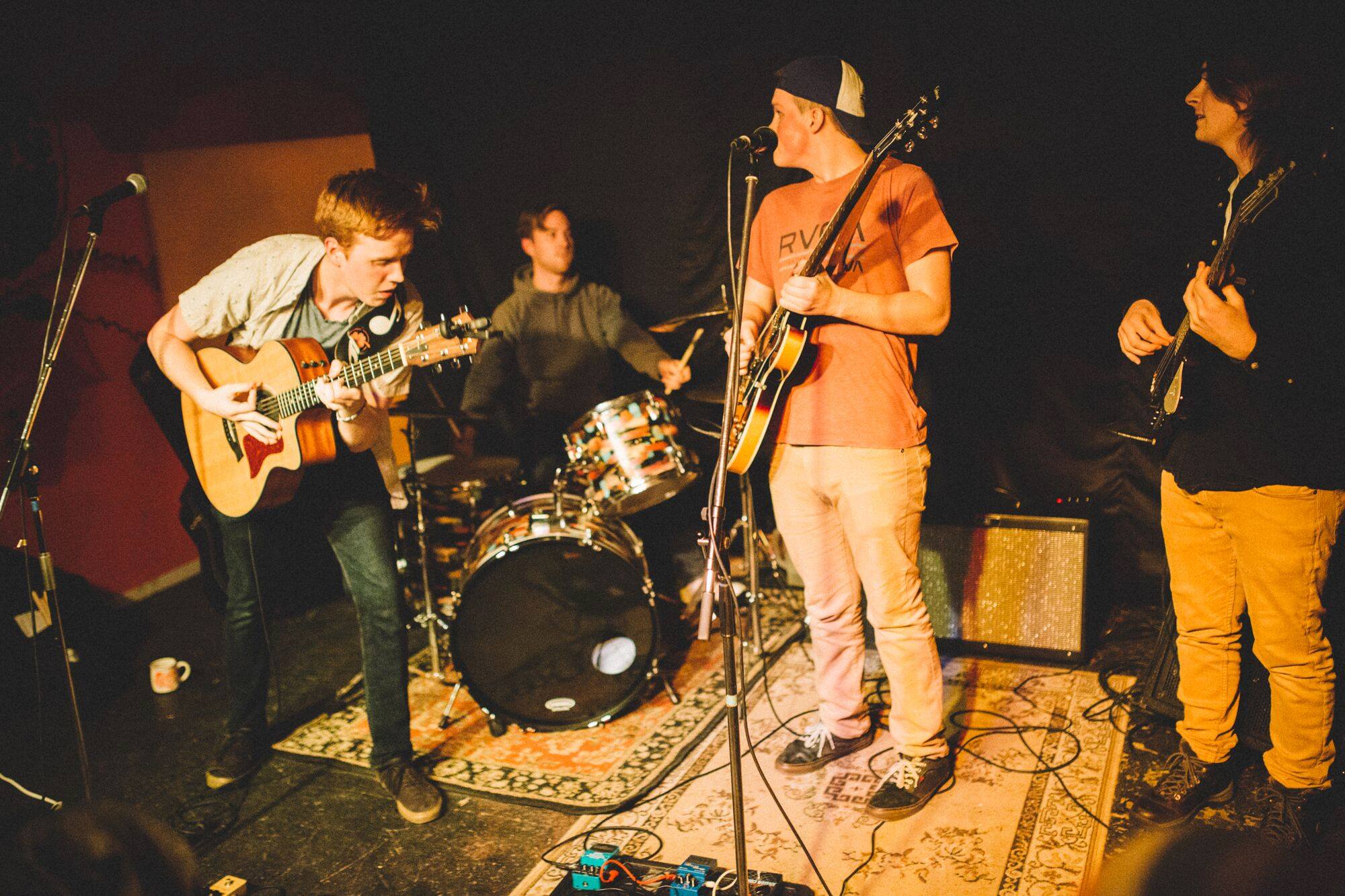 Lost In Japan
"Lost In Japan is an up-and-coming indie rock band whose roots begin in London, Ontario. Founded by front man Addison Johnson in late 2016, Lost in Japan have taken the time to write unforgettable hooks and relentless tunes. Their live show is surely something to be remembered – it is entertainment in the truest sense of the word. With a new EP released in late May, "Ghost & The Wolf", as well as new songs being written almost daily, you will surely get lost in this band's music. Although the band is just getting started, they have accomplished so much in a short amount of time."
---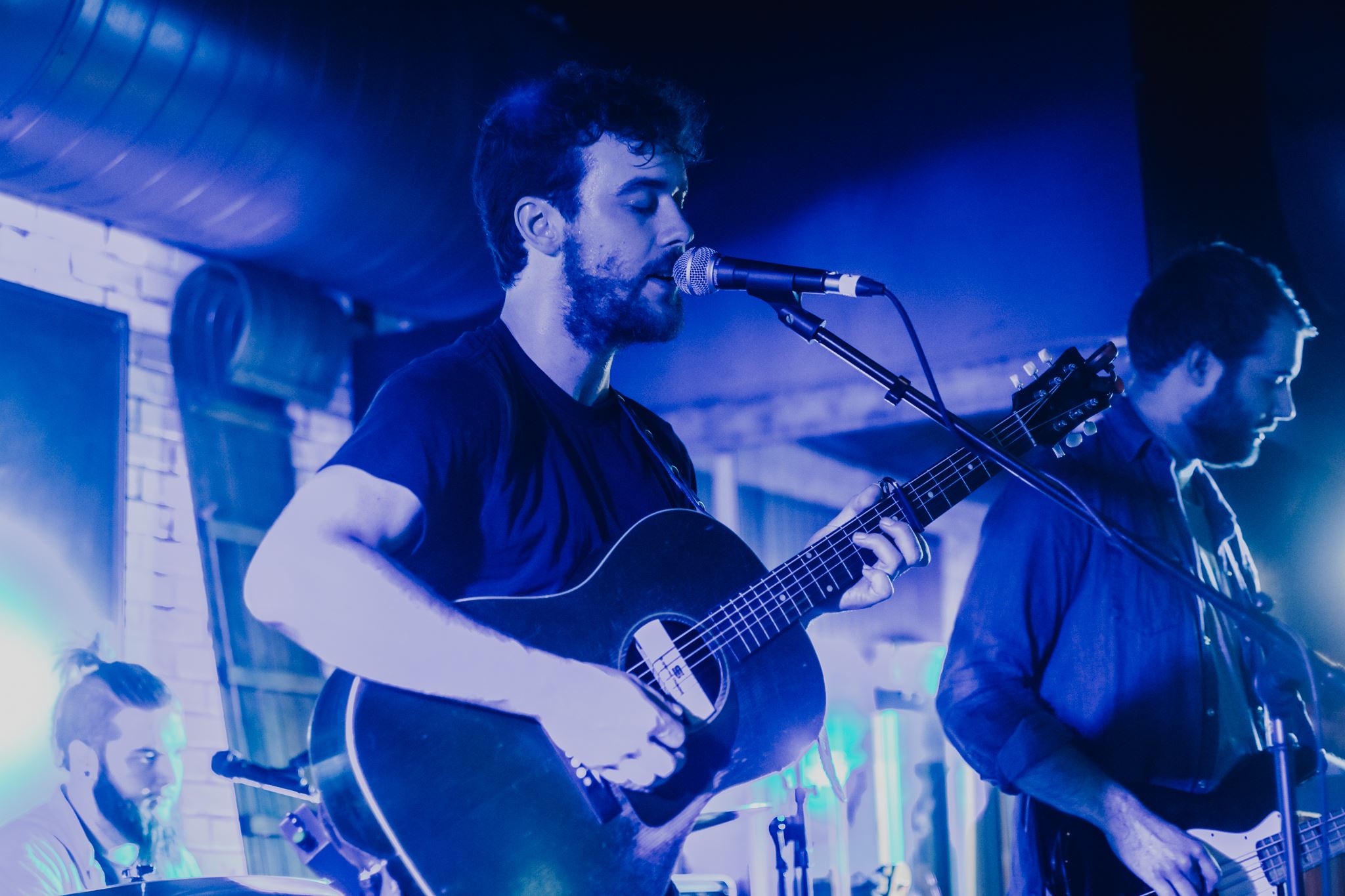 Five Oceans
"Five Oceans wows their audiences with the powerful vocals of lead singer Warren Hargraves. Hargraves' voice features vintage-meets-modern charm, influenced as by old school acts like The Allman Brothers and The Eagles as well as current-day troubadours like Chris Stapleton and Anderson East. The band features guitarist Josh Try, bassist Pat Dal Cin, drummer Mark Swan, and Creg Johnston on sax. The band's memorable live shows have been accompanied by such acts like Arkells, The Darcys, Torero, and London's own Genevieve Fisher. After the release of their debut EP, "From What You've Heard", in fall 2015, the five-piece continued to develop their own brand of rootsy, folksy, country rock with the release of their first single, "I'm Gone" (produced with Studio B's Randy Rektor) in May 2016. With colder weather, the band has settled in to work on a brand-new EP with producer Alastair Sims, with a tentative release date of early 2017."
---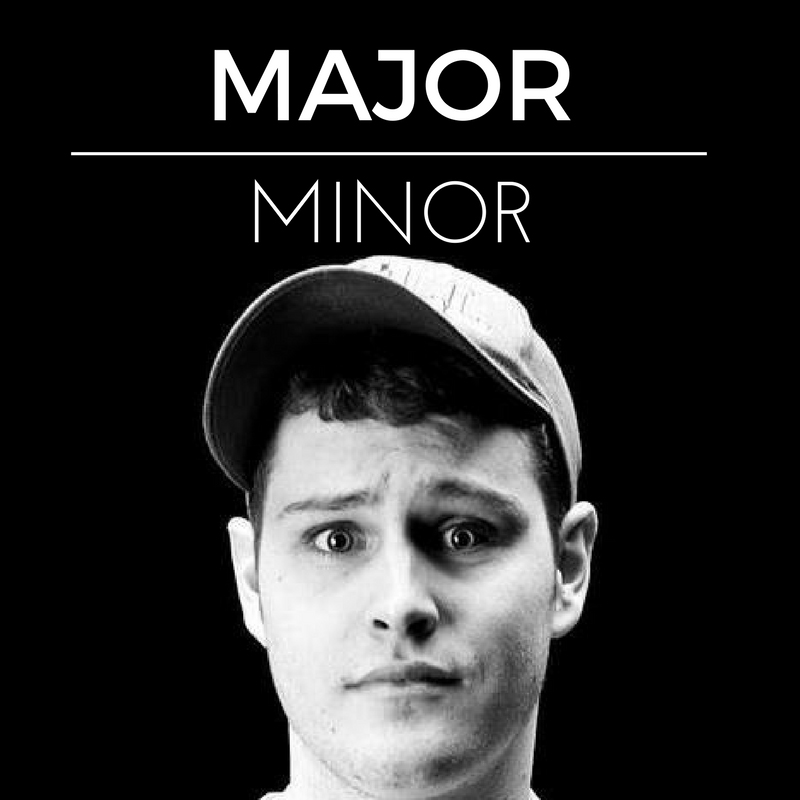 Major/Minor
"The solo project of Charlie Weber, Major/Minor blends folk, punk and country together to create a sound all his own. Since 2013, Major/Minor has played all over the country with over 100 shows under his belt, under his own name. Major/Minor is known for his emotionally honest lyrics mixed with witty wordplay. With his punk rock sensibilities and folk music style, what you see is what you get with Major/Minor."
---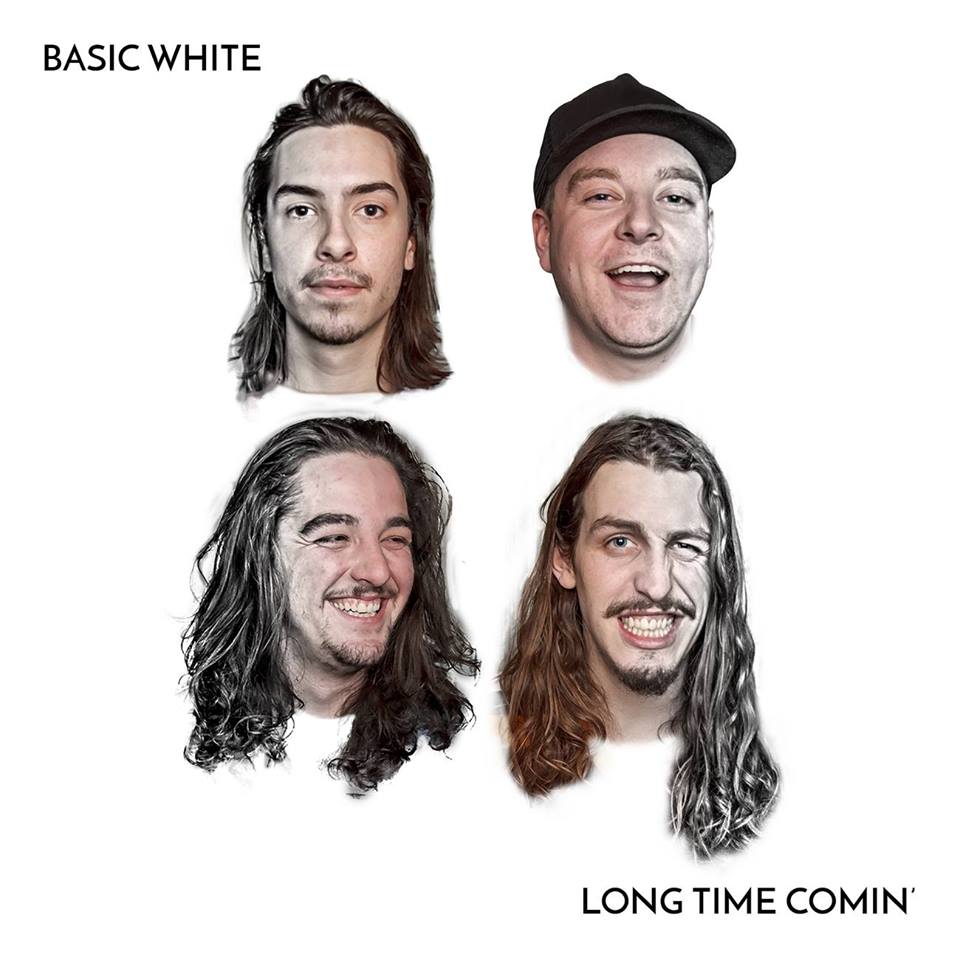 Basic White
"Basic White is a rock n roll band from London, Ontario, who have been building their resume since their formation a year ago. They have already played notable opening slots for Shawn Kellerman (blues guitarist), Eric Schenkman (Spin Doctors), The Ascot Royals, as well as Ill Scarlett. After the release of their debut EP "Long Time Comin'", they are touring across Ontario and working on their Full-Length LP. Things are definitely on the up for Basic White. In 2017, they look to reach new heights, releasing a ton of new material, and keep the rock n roll train a-chugging!"
---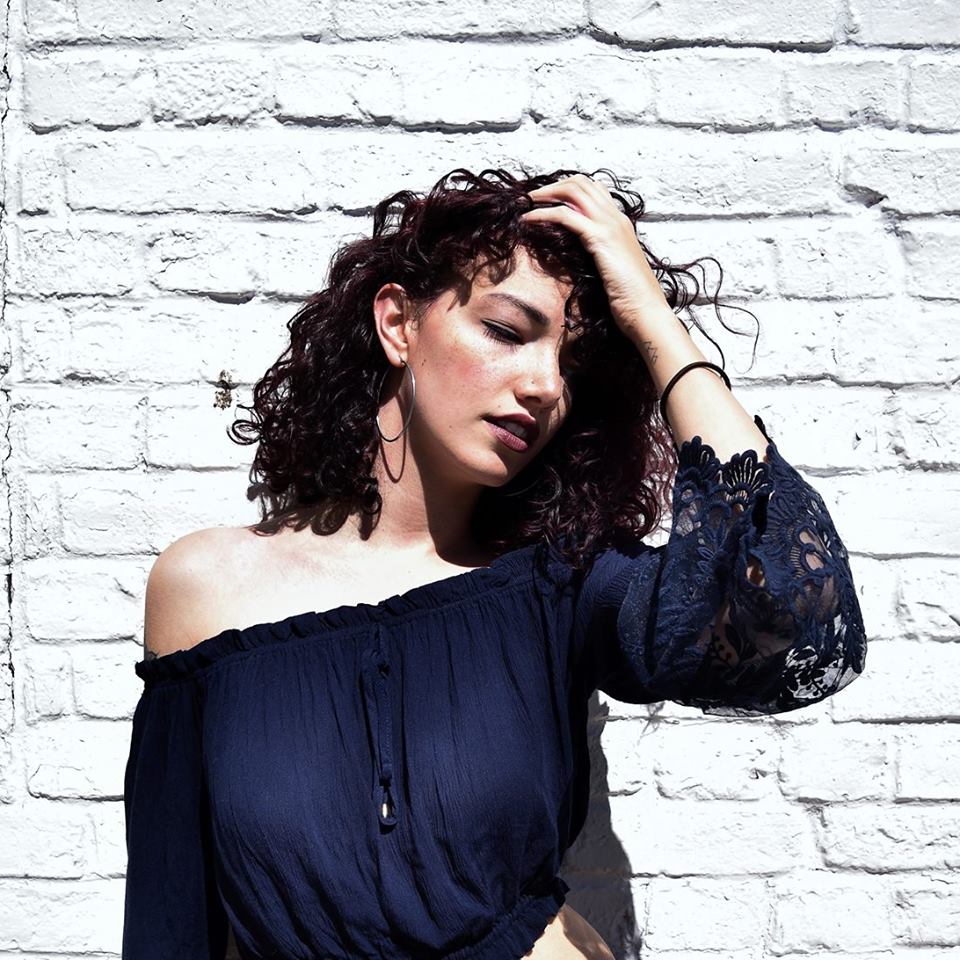 POESY
"Musical inspiration came to Sarah Botelho at only 9 years old. She wrote her first song about how heartbroken she was when she found out Santa wasn't real. Since then, she's come a long way, eventually settling in the alternative indie music scene under the name POESY – an archaic word for poetry and callback to her time as an English + Creative Writing major while attending Western University. POESY is the type of musician that has an infatuation with all types of art and, to display that love, she wrote a short story to accompany each track on her debut EP: The Spotless Mind."
---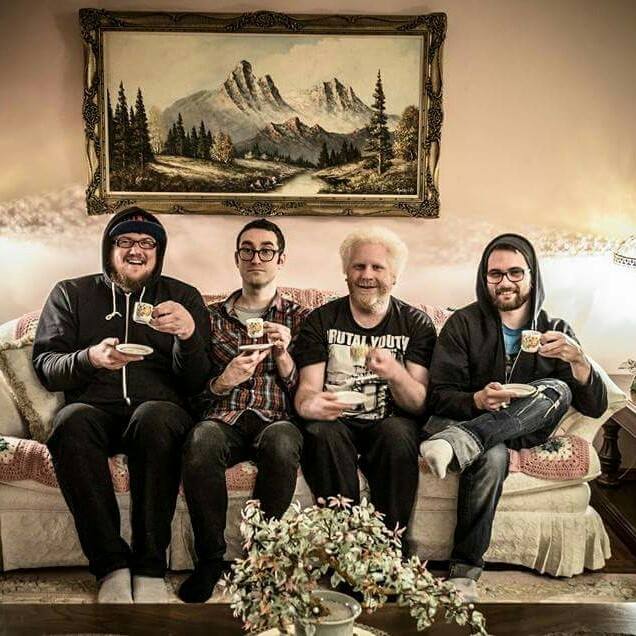 Snacks?
Well yeah, of course you want snacks, what kind of question is that? Trust us, these aren't the kind of snacks you'll want to put in your mouth, it's more of a treat for your ears! The London, Ontario band try their best to sound like the music they listen to the most – Banner Pilot, Iron Chic, Hot Water Music, etc. Formed in 2013, in the aftermath of many other local pop punk bands, these 4 gentlemen work together better than peanut butter and chocolate when it comes to putting tasty 3 chord "pop and chip punk" tunes together. Playing mostly in the cereal capital of Ontario, the group has quickly jumped from playing as the early appetizers to the late night main course at most venues. This band features Kyle "Sticky Fingers" Ashbourne on drums, Alby on rhythm guitar. Dennis "Meat and Potatoes" Anderson on bass and vocals. And, what every band/meal needs to top it off is gravy so we have Bo "Gravy Boat" Wazzo topping it off with his lead guitar and backup vocals. snacksareawesome.bandcamp.com
---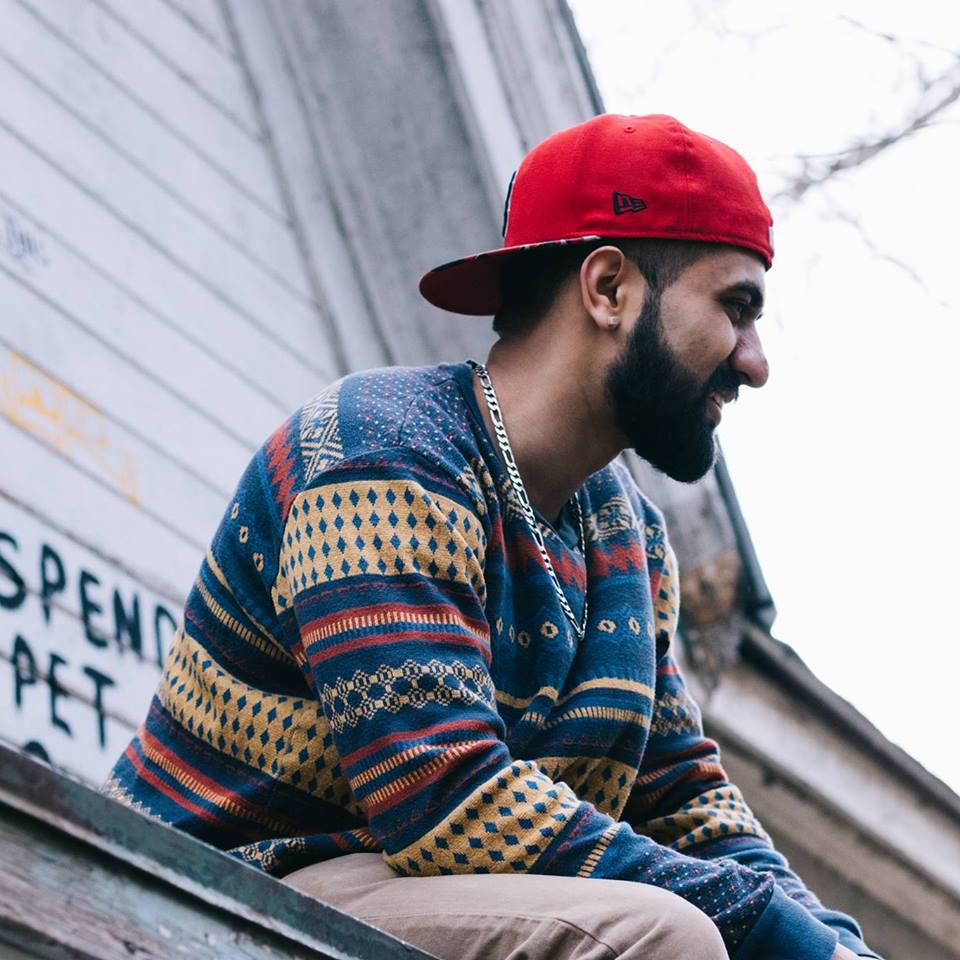 Spitty
"Music Artist. I set out to reach my dreams and won't sleep till I do."
---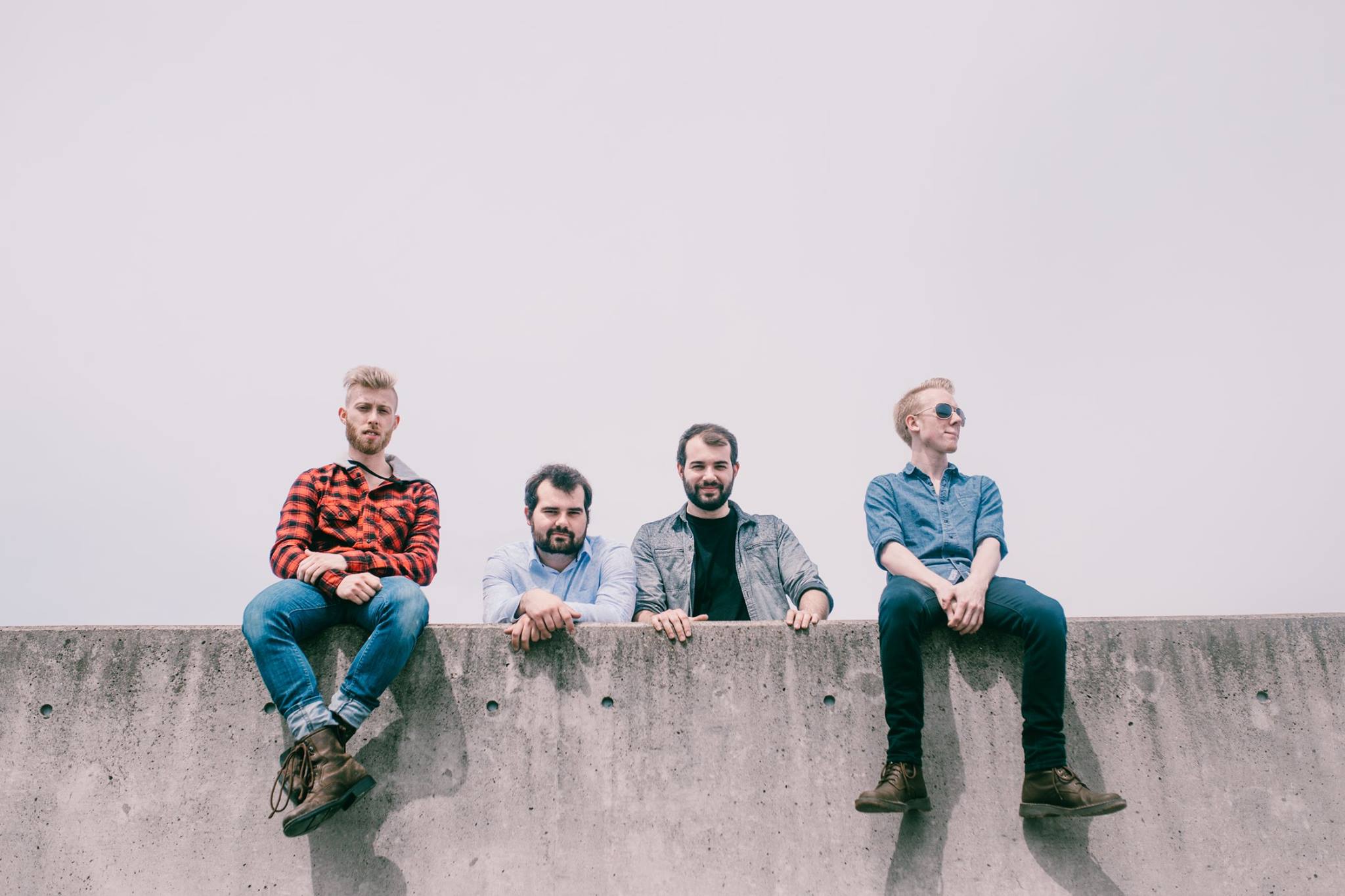 KinCrest
"The phrase 'Are you guys brothers?' is one that the boys in KinCrest hear often. The band has not one, but two sets of brothers. Mike looks like Pat, or was it Pat who looks like Mike? Justin looks like Matt, or does Matt look like Justin? Most of the time, their own parents can tell them apart while their busting out the heavy riffs and groovy rhythms! But the truth is, the boys in KinCrest aren't related at all. It's uncanny, is it not? With the release of their debut EP, "Instinct," the boys in KinCrest want to bring their music to lovers of Hard Rock everywhere."
---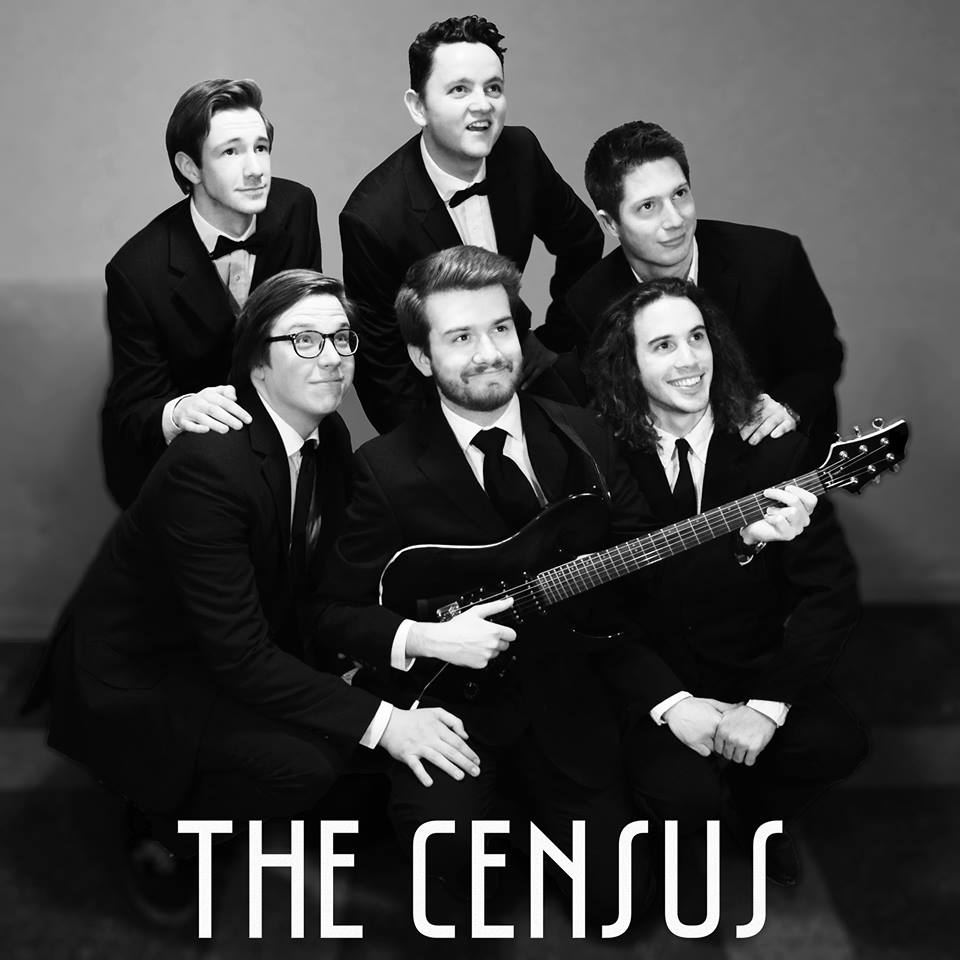 The Census
"The Census in 3 words? Bold. Raw. Forever. 4 years ago, in London ON, lightning struck a volcano. 6 men emerged with one common interest: Rock and Roll fusion. Known for their strange on stage antics, entertainment is at the forefront of every Census show. The fellas rocked a snow-covered stage for Hometown Hockey tour in 2016, and have been featured artists in Canadian Music Week the past 2 years. After releasing their red hot debut 'The Midnight Bus EP' in 2014, the band won the Made in London contest and recorded She's Already Dancin! The hit song was recently featured in the City of London's 2017 Cultural video. They are currently holed up in a basement working on new music. www.thecensus.ca "
---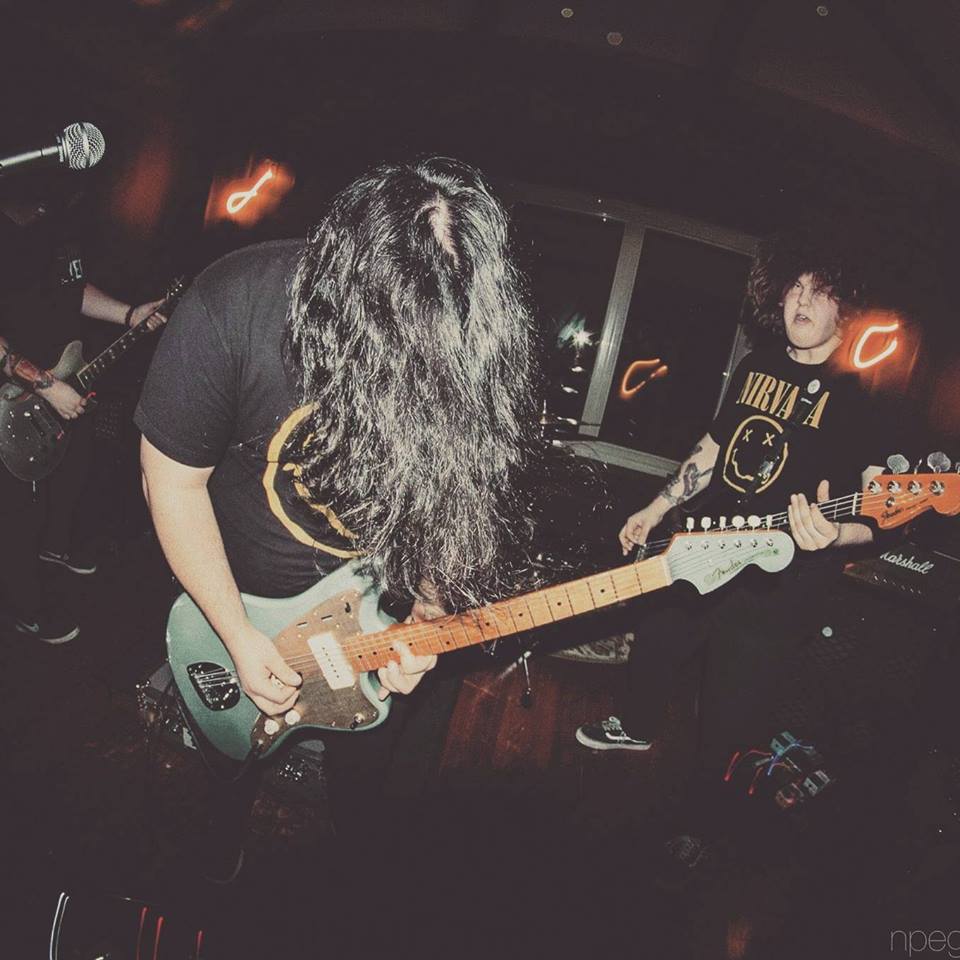 Certainty
"Coming from the punk roots of London Ontario, this rock outfit brings a new sonic sound that London hasn't heard before. Influenced by the sounds of 90's emo and modern punk rock, this group really catches the ears of its listeners. Formally known as HINDSIGHT, they formed in 2014 and have been taking over Southern Ontario by storm. Starting out from jamming in a basement in a small town, they have made themselves known by touring across Eastern Canada and playing venues such as the London Music Hall. Performing with bigger acts such as The Story So Far, Basement, Turnover and Comeback Kid, Certainty have proved themselves to be more than just your local band. They have also put a staple as a band that heavily supports mental illness and awareness as well as putting across a strong message to their fans that it's okay to not be okay, and that if they need people to talk to, they are there to support. Spacey, catchy, and emotionally driven songs meshed with high energy and colossal dynamics, Certainty is definitely a band you don't want to pass up."
---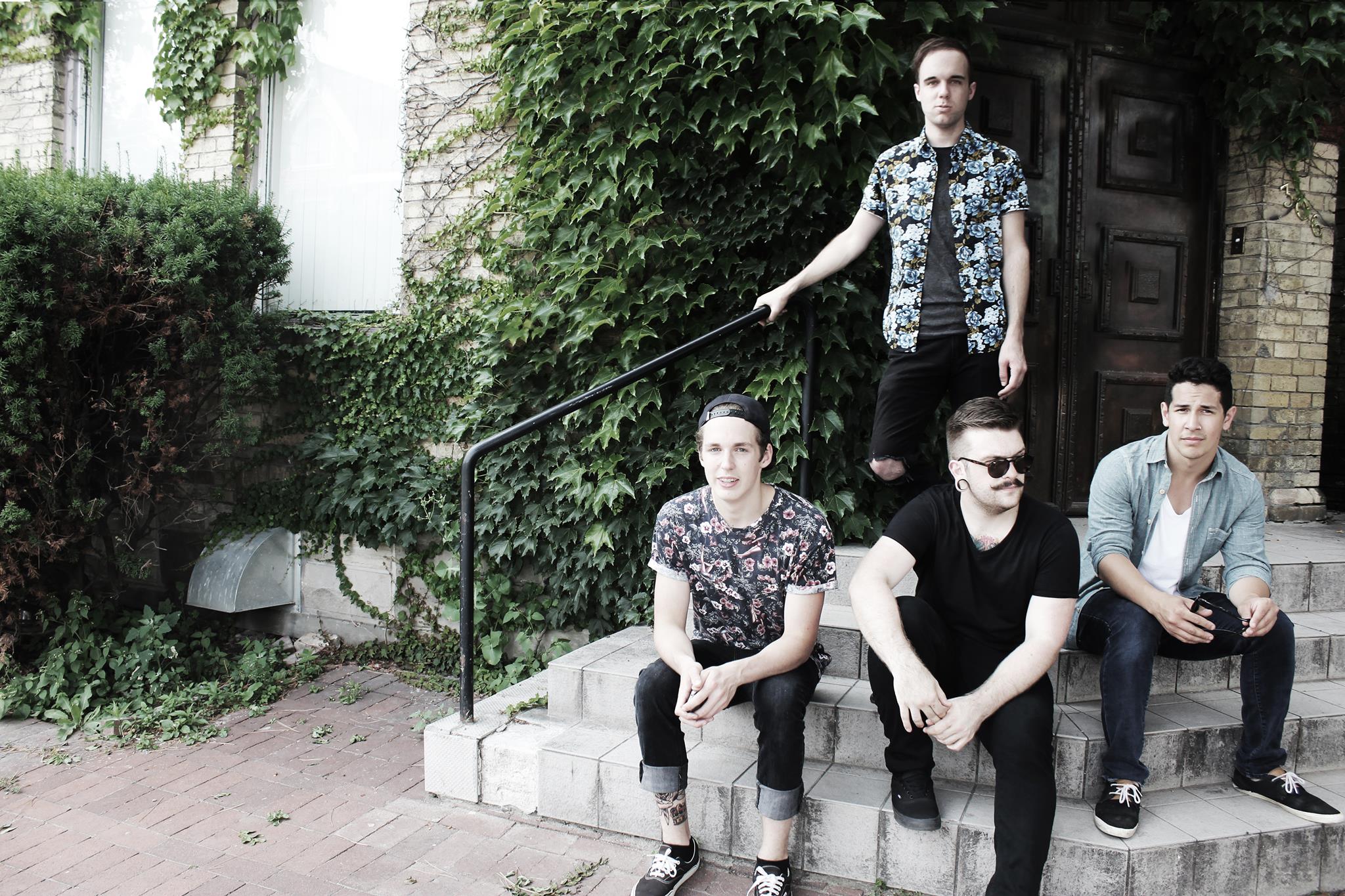 Kid Royal
"Kid Royal is a high-energy pop rock band based in London, Ontario. With a sound described as 'Kings of Leon meets The 1975', delivered with a two-guitar punch. Playing together as a band since 2014, this four-piece group has been captivating audiences in and around their native London, known for their catchy chorus' and energetic live show."
---

Legal Kill
"Legal Kill is melodic hard rock band from London Ontario. Their sound has often been described as progressive, but with a more 90's grunge and rock influence. FFO: Alice in Chains, King's X, Billy Talent."
---
Catch all of them rocking the stage on June 29th!
---
---