All Articles
London's First Music Career Day
---
---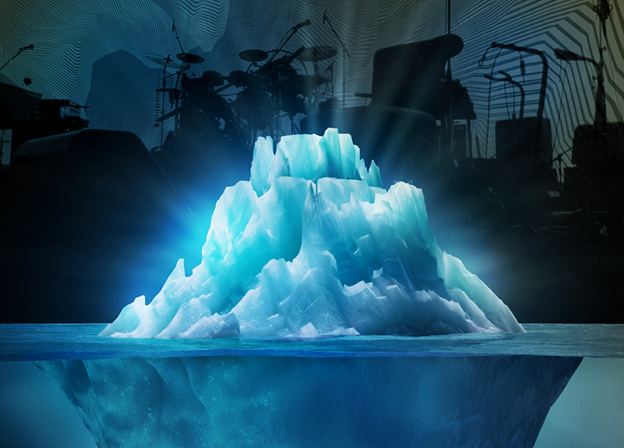 Mark your Calendars for London's First Music Career Day!
A career in the music industry, is there really such a thing? Yes! and the London Music Office is aiming to educate Londoners about the opportunities that exist by holding London's first Music Career Day on Friday, November 17.
This free event, running 9 a.m. – 4 p.m. at Wolf Performance Hall, will give attendees an opportunity to see and hear firsthand how to build a career in the music industry. Attendees will have the chance to listen to panel discussions, key note presentations, interact one-on-one in the mentor lounge and discuss careers with industry professionals in breakout sessions.
London's first, Music Career Day is an action packed day of programming dedicated to spotlighting the opportunities that exist within the music sector. Attendees will interact with speakers and industry professionals to gain an inside track and understanding of the complex music industry. The general public isn't always privy to the how the industry works and the many, many facets that work together to launch an artists career. Music Career Day offers just that, a behind the curtains look and discussion about the broader music industry. For every performer there are dozens and dozens of support staff that have worked towards putting an artist on stage, tv, radio, the net or wherever you are seeing and hearing them. Its a massive industry filled with exciting and innovative jobs. Come explore!
The event is free for attendees but registration is encouraged: http://bit.ly/2fH4NEX
---
---