All Articles
OMF Music Industry Development
---
---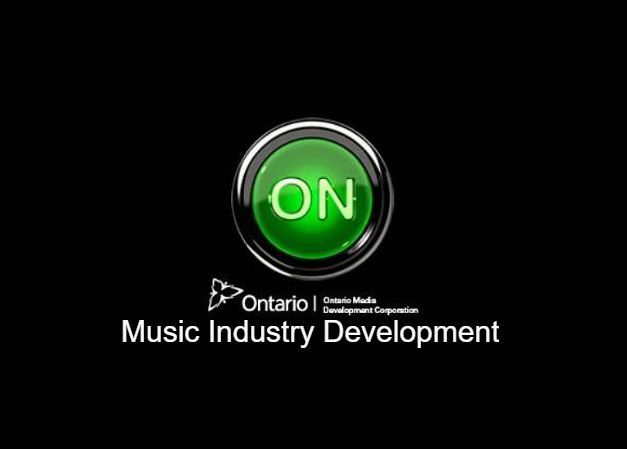 Application for the Activities' Music Industry Development stream of the Ontario Music Fund is open. OMF is designed to strengthen and develop the support structures and systems that contribute to economic and cultural growth of the music industry in Ontario by supporting organizations engaging in strategic initiatives with long-term impacts on the growth and sustainability of Ontario's music industry.
Program Closure Date
October 25, 2018, 5:00pm.
*Please note this program has a rolling deadline. Applications may be submitted at any time from program launch, throughout the year, until October 25, 2018 by 5 pm. It is encouraged to apply prior to the Program Closure Date, as application evaluations and funding decisions occur throughout the year, from program launch through to October 25, 2018.
*NEW for 2018-19*
If the activities are event based (e.g. awards event, conference, music showcase etc.), applications must be received by the Ontario Music Office 12 weeks in advance of the event taking place or they will not be reviewed.
Funding Available
Successful applicants with eligible annual revenues of $30,000 or more, may apply for up $350,000 per funding cycle. A minimum request of $10,000 is required.
NOTE: Full eligibility requirements and details can be found in the Music Industry Development Guidelines
Application Process
Applications must be submitted via the OMDC Online Application Portal (OAP). Applications submitted by any other method will not be accepted.
Before beginning an application, your company's corporate information must be registered with the OAP. If you do not have a user account on OAP, please go to https://apply.omdc.on.ca and click on "Register".
If your company is registered, the OMDC Music Fund deadline will appear in your dashboard. To start the application, click on "Start new application" and follow the onscreen directions to access the application form.
Applicants are encouraged to start the application process well in advance of the deadline in case technical support is required.
For more info: OMF Music Industry Development