All Articles
Pablo Rodiriguez: New Minister of Heritage
---
---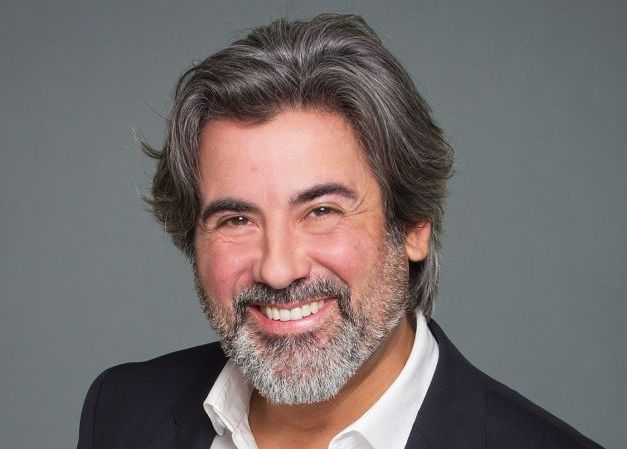 The London Music Office welcomes incoming Minister of Canadian Heritage, the Hon. Pablo Rodriguez and acknowledges the Hon. Mélanie Joly as she moves on to her appointment as Minister of Tourism, Official Languages and La Francophonie.
The office of the Minister of Canadian Heritage, during Hon. Joly's tenure, advanced key priorities to strengthen Canada's creative industries and improve the livelihood of Canadian creators. This includes improvements on the regulatory frameworks such as the Copyright Board and the Copyright Act and the recently launched Creative Export Canada Fund, a strategy that targets key export markets by adding new investments through a new funding program.
A respected political figure, Rodriguez will be responsible for implementing the government's plan to strengthen Canada's cultural and creative industries as Minister of Canadian Heritage. He will be tasked with managing the legislative, regulatory, and cabinet processes to deliver on the government's priorities.
He was first elected Member of Parliament for Honoré-Mercier in 2004, and was re-elected in 2006 and 2008, taking on many important roles, including Chair of the Standing Committee of Official Languages and Critic for Culture, Official Languages, Economic Development, Public Works and Government Services, and La Francophonie. He also served as the Québec Caucus Chair for several years.
Minister Rodriguez is known for his work to support the fight against climate change, protect and promote culture, and promote official languages and minority rights.
Between 2011 and 2015, Minister Rodriguez worked in the environment sector. In 2015, he was re-elected as the Member for Honoré-Mercier. He was subsequently appointed Parliamentary Secretary to the Minister of Infrastructure and Communities until being appointed Chief Government Whip in 2017. As Chief Government Whip, he sat on the Board of Internal Economy and was an invited member on the Cabinet Committee on Open Transparent Government and Parliament.
---
---