All Articles
Record Store Day 2019
---
---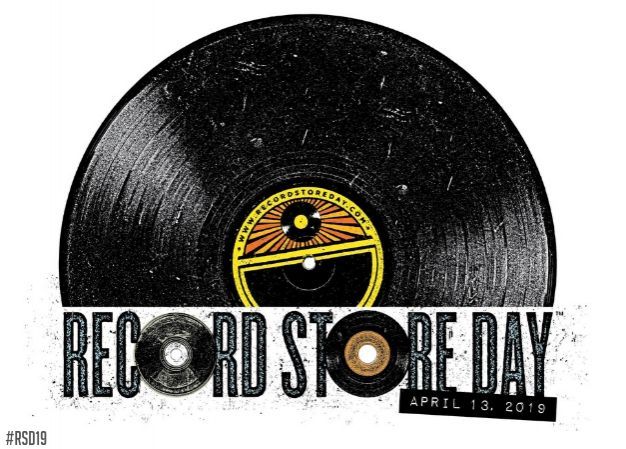 Record Store Day 2019 is upon us and LMO has complied a full listing of happenings around London for #RSD2019 Saturday April 13th. Record Store Day is an annual event (inaugurated in 2008) and held on one Saturday every April to "celebrate the culture of the independently owned record store". The day brings together fans, artists, and thousands of independent record stores across the world. Record Store Day features exclusive releases, in store performances, contesting and so much more!
Here's a highlight of what's being offered during Record Store Day in London. Click the name of the recordshop to be taken to their event page for #RSD2019.
HOURS: 8am - 6pm
CONTESTS: A special contest for the 'Best Pants' will take place. All styles of track/sweat pants are welcome!
SPECIALS: London's exclusive record store for the free Rolling Stones Lp giveaway on #RSD2019.
HOURS: 8am - 8pm
CONTESTS: RSD Costume/Lookalike contest is happening again for the 5th year! Attend the event dressed up as a famous musician for your chance to win a $100 Grooves Gift Certificate! Kids were encouraged to enter the album cover tribute art contest for great prizes. Their artwork will be on display during #RSD2019. Door prizes will also be available.
SPECIALS: Exclusive releases for vinyl lovers.
LIVE MUSIC:
11am - Noelle & Renee of The Pairs
12pm - Shoobies
1pm - Super Animal Force Plus infinity
3pm - Sweet Toothe
4pm - Jock
HOURS: 8am - 6pm
SPECIALS: Many special and exclusive releases
LIVE MUSIC:
8am DJ set by DJ Gripski & Animal Records
12pm - Psalm Trees
1pm Zachary Gray
2pm Distant Lover
3pm - SUSANS!
Other London record shops include Dundas Discs, City Light Books, Village Idiot, The Beat Goes On & Sunrise Records.
Have we missed something? Get in touch and let us know!
---
---