All Articles
Safe Operators: Live Music Venues
---
---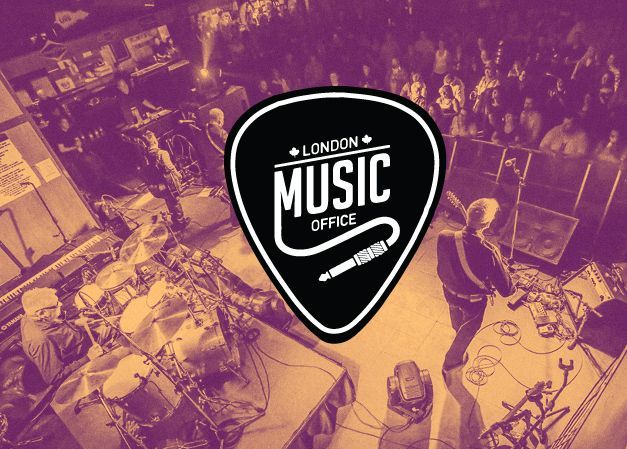 The music industry is an exciting but challenging sector to work in. Like any type of business, there are criteria & standards that must be met when presenting live music. These include proper zoning, insurance coverage, licensing for the sale of alcohol (if intended), & following fire/building codes among others. In addition to standard operational guidelines there are industry specific requirements to presenting music including SOCAN fees. If these criteria are not met, you risk losing your venue & possibly much more every time you open your doors. It is not fair to put the safety of your patrons, employees or entertainers at risk to cut corners. These regulations are in place for good reasons, & both you & your patrons stand to benefit from following them. It can be difficult navigating through the process, but this is necessarry. Please reach out if you need assistance, clarification or any insight into properly securing the permitting required (by law) to operate your venue.
The London Music Office is dedicated to servicing the expanding music scene of London, Ontario. This means that we want to help YOU with any questions you have or help you need in setting up your new venue or maintaining an existing facility. We can help you find the information you need to start your business effectively, legally, and successfully. In many cases this will save you time, money & stress by addressing these issues upfront.
The London Music Office along with London Business of Music Committee & Events / Venues Task Team will be creating a Starter Guide through Service London that outlines all the necessary steps to opening & maintaining a live music venue in London.
---
---