All Articles
The Ontario Music Fund – Music Company Development Grant
---
---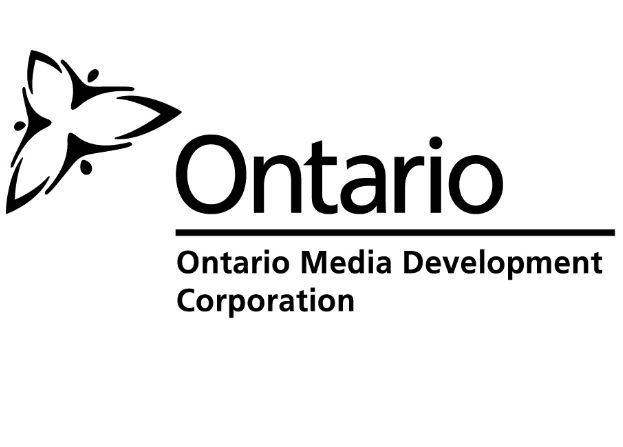 This year's application period for the Ontario Music Fund's Music Company Development Grant is now open to any interested members of the Ontario Music community. The organization, which provides extra and necessary funds for promising individuals involved in Ontario music, is taking applications from domestic record labels, multinational record labels, music managers, artist/entrepreneurs with eligible revenues of $100,000.

For individuals that are new to the OMF and it's application process, the Ontario Music Fund will be hosting multiple information sessions to introduce new applicants to the funding possibilities of the MCD Grant. The first of these sessions will be held at the Conference Centre on the North Tower's main floor at 175 Bloor Street E on April 5th from 11am to 12:30pm. For any aspiring applicants that aren't within travel distance of Toronto or the surrounding area, the OMF has set up a globally accessible Webinar to be held April 7th for people with accessibility difficulties and residents of areas outside of Toronto.
All necessary information regarding the Ontario Music Fund;s Music Company Development Grant, such as required registration for all information seminars, funding amounts, frequently asked questions, application forms, and guidelines can be found on the Ontario Music Fund's website at www.omdc.on.ca/music/the_ontario_music_fund/music_company_development. Applicants are urged to get their applications in promptly, as the deadline for application is May 3rd, 2017 by 5pm.
---
---