All Articles
The Weathered Forecasted to Play SesquiFest Centennial 67 Day
---
---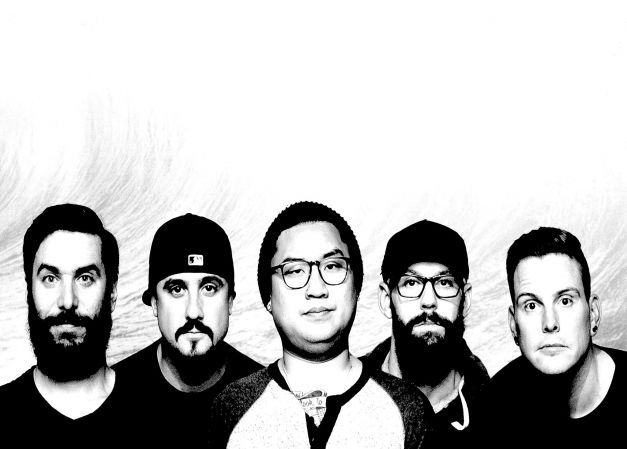 We've reached Day 4 of SesquiFest and it's been a wild time with no signs of slowing down. Today brings us more great sets, including the boys from The Weathered, opening for Sloan at 8:30pm.
The Weathered, whether you're familiar with the name or not, has been active in the music scene for a while. The band's members: Corry Van Spronsen, Dan Tran, Scotty Parker, Adam Trkinskas & Jay Westman, have been a part of some local heavy-hitters and crowd-drawers. The likes of which include: Shotgun Rules, Machete Avenue, Baptized In Blood, Staylefish, and Two Crowned King.
2017 has been a big year for the band, having won the Free FM Made In London competition, as well as pulling a nomination for "Best Rock" category at this year's Jack Richardson London Music Awards.
This year also saw the release of their debut EP (Onteb50) and the band is promoting their upcoming EP (They Mostly Come At Night… Mostly) by releasing one track a month until its release. It doesn't stop there – they're also in the process of recording their third EP, scheduled to rock your ears in September or October.
We were able to catch up with frontman Corry Van Spronsen as he shared his thoughts on his experiences in the music scene, as well as some insight for the aspired.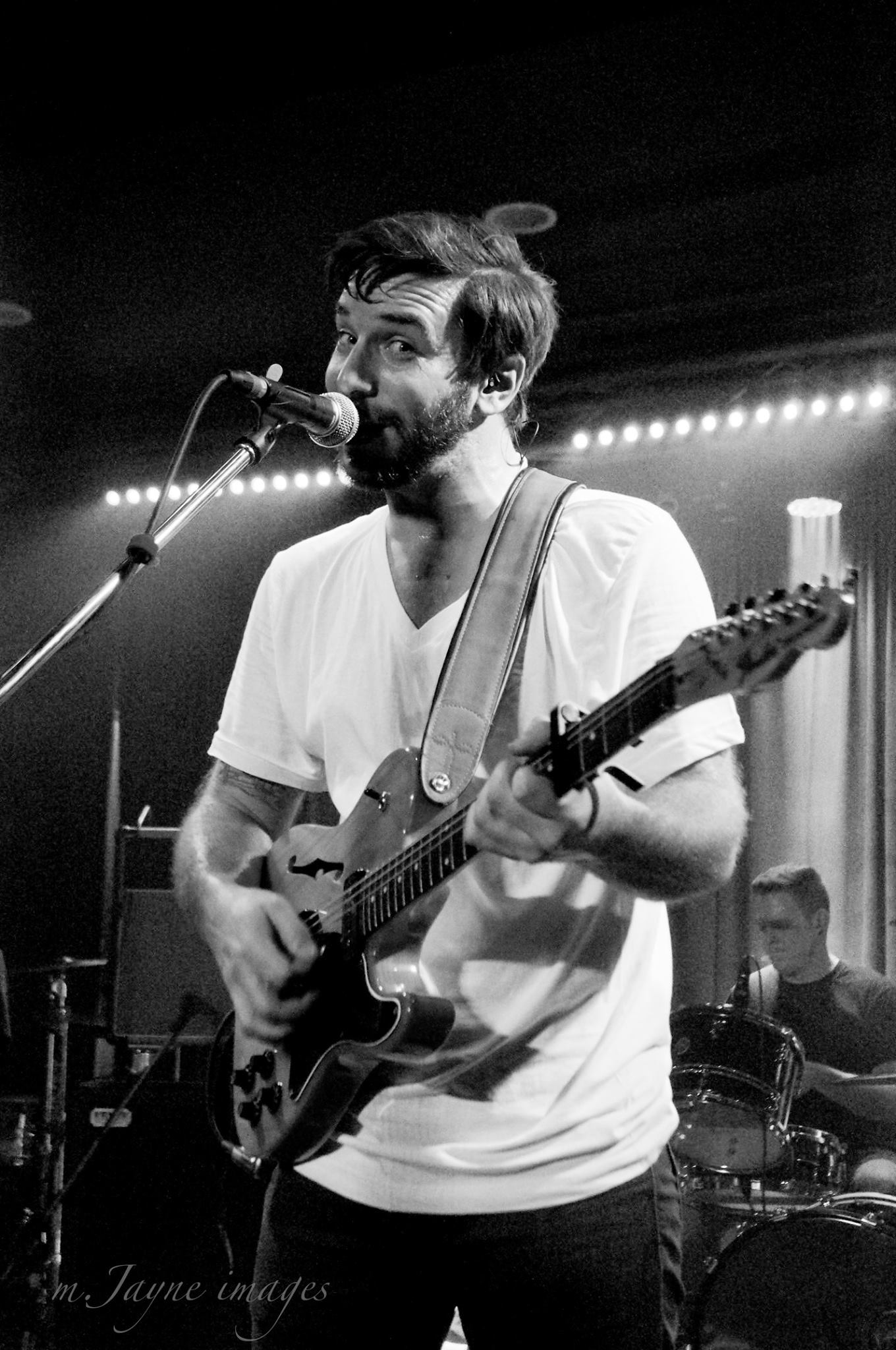 LMO: How young were you and what inspired you to become a musician?
CVS: For all of us, the love of music started at a young age. The idea of becoming a musician was strongly influenced by the rise of MuchMusic and MTV, when we were all young and impressionable. Music became so accessible and, as kids, the 'glitz and glamour' of rock n' roll certainly left us wide-eyed and glowing. In the years that would follow, the music community we all became a part of was an integral part in committing our lives to creating music to share with others.
LMO: How has live music played a role in your life as a spectator and as an artist?
CVS: Everyone in the band met in our high school years while watching shows at the embassy hotel (RIP). It was a place you could go as a teen where they would throw all-ages shows, and you would be surrounded with like-minded people. We all got to watch some of our favourite bands play in a small club, up close and personal. That kind of thing wears off on you and you start to think to yourself, 'I wonder if I can do that?'. In our whole band's case, once we found out we could, we also found out we could never stop. Our past bands all broke up or faded away, and we put together the Weathered because we all really respected each other musically.
LMO: Having rose from local musician to touring artist, how would you like to see the music industry evolve to accommodate emerging artists?
CVS: Most of our touring was done in our previous bands, at a time when that was how you got your music out there. We didn't have the option to "go viral" online, and I think that gave bands more drive to write better songs and hone their performances! I'd like to see the industry get back to that. The song is the bottom line. If the industry would stop pumping out garbage and dig a little deeper for an artist with integrity, as well as the emerging artists really working on their craft, then I'm positive there's a mutually beneficial relationship to be found in there somewhere.
LMO: What was one of the biggest barriers or challenges you had to overcome when entering the music industry? How did you overcome it?
CVS: There really isn't one big barrier as I see it. There's a million medium-sized barriers that will get in your way when you're in a band. You need to be the most tenacious jack of all trades you can be. Problems will come up with gear, scheduling, vehicles, relationships, graphics design, recording and, of course, money. You have to be flexible; when a problem comes up, you need to take it one step at a time and find the best solution. The best way to overcome it is to surround yourself with good people and listen to their advice or points of view. Try to network with other artists (local or larger) to see how they handle these issues!
LMO: What are some of the highlights or best experiences you've had in your career?
CVS: For me, the Weathered has been the highlight of my musical career. We haven't played on the biggest stages or with the biggest names yet, but there's something about this band that's really rewarding. There is no pressure here to do anything but make the best music we can, and I think we're all really happy to keep doing just that! We are constantly trying to push our own (and each other's) musical boundaries and there's nothing more rewarding than taking a chance musically and working at it until you nail it.
LMO: What advice can you give to today's aspiring artists?
CVS: Don't overplay in your home town. You do need to get out and play, and obviously if a big opportunity presents itself take it. If you're playing too, often people won't want to come out to every show. People are busy and if you have two shows in a month chances are they won't come to both - scale it back and make it count! Try to be part of the scene, support other local bands - it's not a competition! They may end up helping you out down the road!
LMO: What are some things or people that inspire you artistically?
CVS: We take inspiration from so many bands to the point that making a list of them seems impossible. We're always finding inspiration from bands in our local scene, the Blackbox Review, Traumahawk, Hiroshima Hearts, With A Fox, and so many more. They may not show up in our sound but they push us to write smarter, and perform better! It's always hard to pin down a constant inspiration - it's always changing. A mood, a news headline, a good book, or a few notes strung together could be the next inspiration we find.
Be sure to show your support by following them on social media:
Facebook: @theweatheredolddudes
Bandcamp: theweathered.bandcamp.com
---
---