All Articles
Ticket Sales Act: An Easy Win or a Sinking Ship?
---
---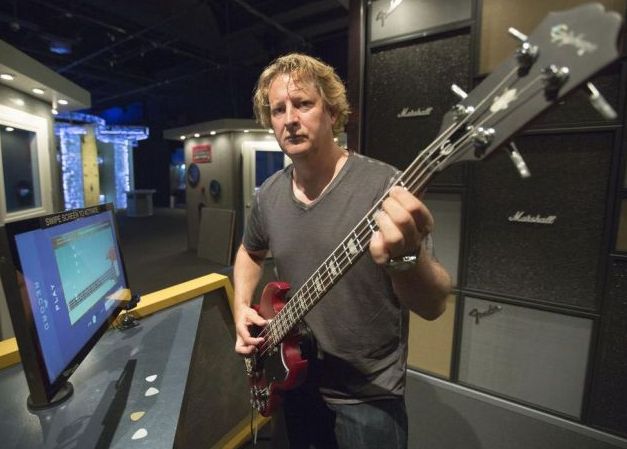 The Ticket Sales Act, which passed last December, will officially be enforced on Canada Day, July 1st, 2018. The new Act will ban computer "bots" used to automatically buy up sports and concert tickets, and cap resale markups at 50 percent above face value.
Canadians have been supportive of a number of issues when it comes to the resale market of live-event tickets. An opinion poll from Angus Reid Institute stated that 76% of Canadians say the resale market is a huge problem. 60% of them have found the secondary market prices unreasonable and 77% says they would support a legal cap on the amount that tickets can be sold for.
The Act should be a great win for frustrated live-loving, event going Canadians, right? "Not really," says veteran music journalist and radio personality, Alan Cross. With the Ontario Ministry of the Attorney General spokesperson, Brian Gray, stating that the government will use already existing resources to enforce the Ticket Sales Act, many believe that this law is a sinking ship.
Although online ticketing and sales distribution platforms such as Ticketmaster and StarHub are making changes to reflect the new act, the Ontario Provincial Police has no plans for a designated team specific to the scalping laws.
"If they're not adding new resources, that would be a pretty toothless law if there's no enforcement," Cross stated. "Who's going to abide by it?"
As reported by The Star, Jared Smith, President of the Ticketmaster's North American operations, says the cap is going to be unenforceable. Both Ticketmaster and StarHub agree that this will drive bad activity underground, into black markets in which consumers have little or no protection from fraud and identity theft.
Ontario's ticketing laws came to be in the fall of 2016, during the public outcry after Tragically Hip's farewell tour tickets were sold out and reposted online for hundreds or thousands of dollars. The new law says online ticketing and sales distribution platforms will take responsibility for the new regulations being enforced on their platforms.
As this is only the beginning of the Ticket Sales Act, one can only watch and see how this would affect all sides of the coin. We would keep on observing to see how this develops.
---
---