All Articles
Vote for the 2020-2023 Multi-Year Budget!
---
---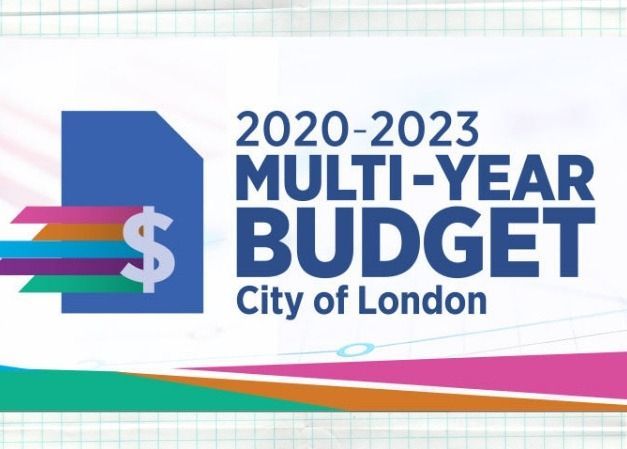 The City of London is undertaking the Multi-Year Budget for 2020-2023, and the city wants to hear your opinions of what should be prioritized. Pop up events will happen at a variety of locations, or you can vote online by following this link.
The multi-year budget approach allows for a better alignment between the long-term goals of Council and the funding plans required to proceed with them. Also, the ability to occasionally change aspects of the budget allows the city to maintain some flexibility. This approach additionally provides London tax-payers with a clearer picture of the services and programs their money supports.
"The need for public input is always essential, but that's especially true when it comes to deciding how best to allocate hard-earned tax dollars," said London Mayor Ed Holder. "This type of feedback matters a great deal, and is absolutely critical for Council."
The 2020-2023 Multi-Year Budget will help Council's recently approved 2019-2023 Strategic Plan be put into action by bringing support to areas of focus in the plan. Give feedback to the #LdnBudget team on which of the 90+ programs & services the City provides are the most important to you! If you aren't sure what services & programs fit under which category, a list of definitions has been provided here.
We know music is pretty important to you considering you're using this handy website. If you want to help encourage and grow the London music scene, vote for Culture Services as your most valued sector! Make sure your voice is heard by voting on what matters most to you by clicking here!
---
---