All Articles
Wortley Village Jazz & Blues Festival
---
---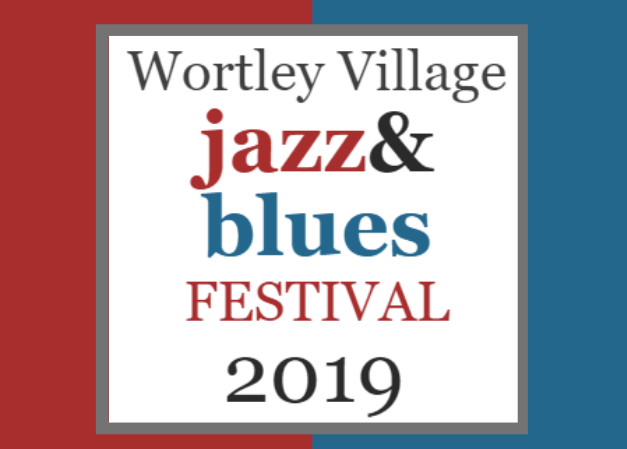 The Wortley Village Jazz & Blues Festival is returning for its 9th year! The annual festival features some of the best jazz & blues talent in London, many who reside in Old South, and beyond! On August 18 from 1:30-6 pm, ten acts will perform for four hours on five stages along Wortley Road between Askin and Craig, and Elmwood Avenue. The festival is pay what you can, and while admission is free, donations to keep things running.
New and returning acts have been aded to this years festival line up including
Blues:
Beatles in Blue by Doug Varty
London Rhythm and Soul Revue feat. Denise Pelley
Delta Stone & The Wardogs
Galea And The Galvanizers
Soul Sausage
Jazz:
Adam Lamoureux Quartet
The Music Makers (Swing Band)
Rachelle Courtney Band
Chris Murphy & Mardi Gras Mambo
Grant Central Station (tribute to Duncan Grant)
If you're interested in gaining work experience, building connections, and giving back to your community, then volunteering at the festival may be right for you! For more information regarding volunteering and the positions they're looking to fill, click here.
Wortley Village Jazz & Blues Festival is presented by The London Musicians Association, OSCO (Old South Community Organization), and London Ontario Jazz Hub.
If the turnout is anything like last years whopping 5000 people, you surely won't want to miss this! For more info on the festival, click here.
---
---