Contests
Connecting the Forest City
---
---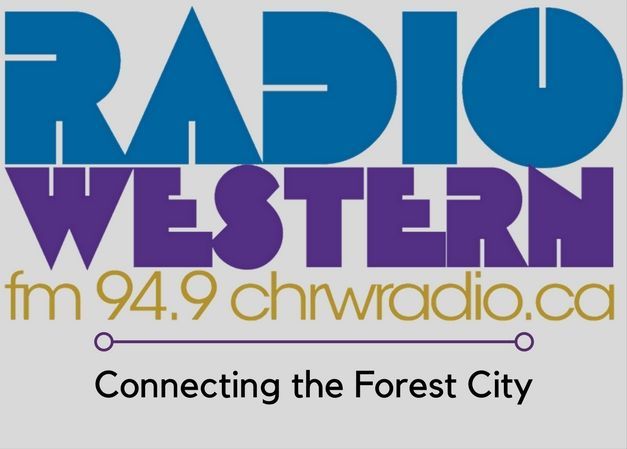 Radio Western is in the second week of their Connecting the Forest City fundraiser. The goal for their fundraiser is to build and renew strong connections with the London community. The fundraiser runs from October 28th to November 12th. Radio Western, or CHRW as many know it, has been providing an invaulable platform to showcase the alternative and emerging music scenes for 36 years!
Radio Western's want to build a new studio space for spoken word and news segments, expand their remote broadcasting section so they can get an alternative voice on events, as well as expand their video production. If you haven't seen their video work... you've gotta check it out!!!
Donating is fun and easy! When you donate you get to choose from a variety of different rewards. The rewards range from local band merch, packages from local record stores, and even the opportunity to run the station playing host for one of their programs. There insentives have something for everyone!
Radio Western is also offering a day of recording at London's very own Sugar Shack. When you donate enter your favourite local band in the Sugar Shack Attack line. The band with the most donations in their name wins a day of recording courtesy of Sugar Shack. Another day of recording will be given to a band drawn randomly from the list of Sugar Shack Attack bands. Now that's community spirit!
Get out there and donate! Keep indie music alive by visiting the Radio Western website.
---
---