Contests
Indie Week Canada (17th Edition)
---
---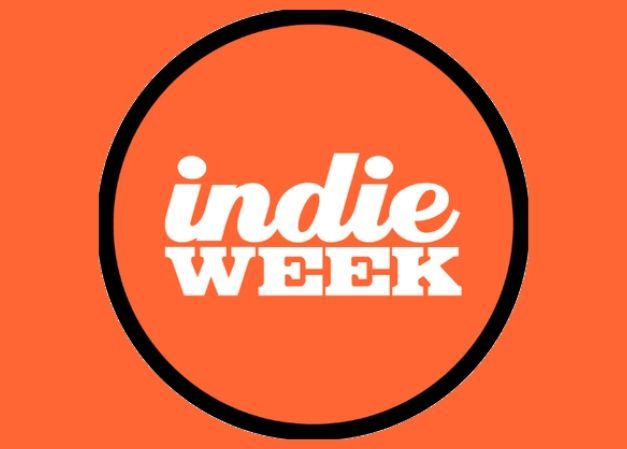 Have you heard about Indie Week? Indie Week Canada (17th Edition) is a five-day music festival that's coming to Toronto on November 13-17th! It has become one of Canada's premier music festivals, showcasing acts from all over the world in front of music industry professionals.
The Indie Week Artist Applications close June 28th, so if you want a chance to play, apply as soon as possible! If you haven't made up your mind yet, here's why you should come on out:
5 Reasons To Attend Indie Week
1. Monetize your music. Learn how to make your music catalog make money with sync, licensing, streaming and publishing.
2. Market your music. Find the best strategies to target new fans on social media. Get your music on the radio and added to the most influential playlists.
3. Enhance your music. Take advantage of our mentorships, one-on-one meetings, demo listening sessions and educational panels with leading industry experts.
4. Perform your music. This year there will be 50 festival and event bookers from around the world looking for artists to book at their events. This is your chance to make an impression that can take your career to the next level.
5. Educate your band. Meet and mingle with industry professionals and other artists from around the world.
Indie Week has created many artist success stories, for instance:
Sumo Cyco Just performed at the Download Festival in the U.K. (Def Leppard, Tool, Slipknot). Indie Week took them to Ireland in 2014 and introduced them to the European market.
Trampa Since performing at Indie Week the Brazil band has now toured Canada five times and has built a growing Canadian fan-base.
Nomke Performed at Indie Week 2018 and is now touring in Israel and Italy with Lambsbreath, whom they met at Indie Week and have since collaborated on music.
Dot Legacy Because of their Indie Week performances in 2018 signed an agency agreement with Paquin Artists.
Darenots signed with The Feldman Agency after their 2016 Indie Week performance.
Indie Week has helped grow these artist's careers; it could do the same for you. Apply now by clicking here.
Past performers include:
Walk Off the Earth, Finger Eleven, Mike Joyce (The Smiths), Blaze Bayley (Iron Maiden), and more!
Past speakers include:
Martin Atkins (Nine Inch Nails), Susan de Cartier (Starfish Entertainment), Mike Clink (Guns 'n' Roses, Megadeath).
Indie Week is presented by Slaight Music, Ontario Creates, and FACTOR. For more info regarding the application process and the associated fee, click here.
---
---