Contests
London's Connections to the 2019 Polaris Prize!
---
---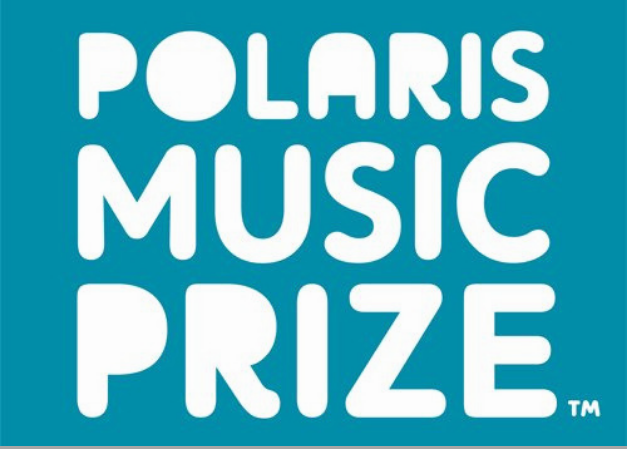 The 2019 Polaris Prize shortlist nominees were announced today via CBC Music every half-hour starting at 2 pm. We waited in anticipation to see host Raina Douris reveal potential London nominees. We weren't disappointed, as two of the ten nominees have ties to London!
First, let's talk about the 'Old Prince', rapper Shad. Three of his last albums have all been shortlisted, including 2007's The Old Prince, 2010's TSOL, and 2013's Flying Colours. This year is no different. His 2018 album A Short Story About a War is a concept album set in a dystopian desert world of Shad's making, including themes of violence and peace that are easily applicable to modern times. Our favourite songs on the album are The Fool Pt 1 (Get it Got it Good) and The Fool Pt 3 (Frame of Mind), though it is very hard to choose as they are all top-notch. Shad has once again put together an incredible body of work with his latest 2018 release.
Watch the trailer for his album by clicking here.
Website | Facebook | Twitter | Instagram | Spotify | Apple Music | Youtube
The other London-connected nominee is Brampton-based rapper Haviah Mighty! Mighty graduated Fanshawe's Music Industry Arts program back in 2012. Her first full-length album is one you shouldn't miss out on. Mighty raps around groovy instrumentals with a precise and punctuated flow, discussing themes about her identity and life experiences that she has only grown from. Our favourite songs from the 13-track album include In Women Colour and Wishy Washy (feat. her sister Omega Mighty). The album has an important and powerful cohesive message that everyone should experience. Haviah will also be returning to London this fall as she takes the stage at Park Jam on September 12th as she shares the stage with Ice Cube, Busta Rhymes, Snotty Nose Rez Kids and Maestro Fresh Wes.
Website | Facebook | Twitter | Instagram | Spotify | Apple Music | Youtube
Each shortlisted nominee received an introduction on CBC, interviews with Polaris jurors, and a $3,000 cash prize! You can check out all of this year's shortlisted artist's profiles and videos by clicking here. Congratulations Shad and Haviah Mighty, you've made London proud and truly deserve the recognition your albums received.
---
---