Contests
RBC Emerging Artist Program
---
---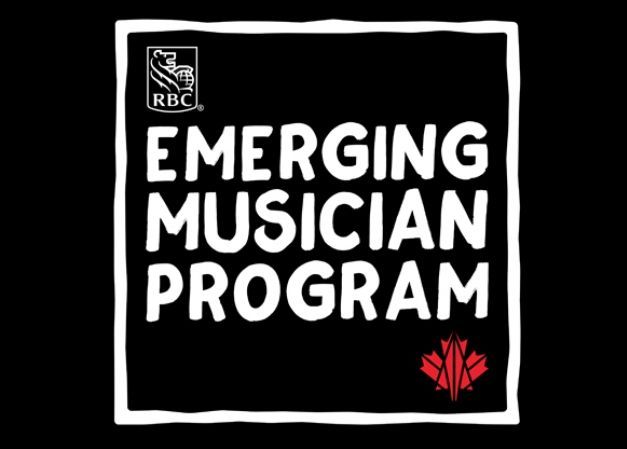 C
anada's Walk of Fame is looking for the country's best young musicians through the RBC Emerging Musician Program! The program is back for its 7th and biggest year yet. The RBC Emerging Musician Program will select and support 5 winners from across the country by providing them with experiences designed to help elevate their music careers in a meaningful and sustainable away.
There are three tiers of rewards. There is a grand prize, a secondary prize, and three additional finalist prizes. The grand prize winner will receive a cash prize, multiple performance opportunities, studio time, networking opportunities, mentorship sessions, and more! For more information about the prizes, click here.
You must be between the age of 15-35 at the time of submission and demonstrate a commitment to pursuing a career in music to be eligible to apply. Other than that, there are no eligibility requirements. On top of this, applicants of the program can apply for The Canada's Walk of Fame Emerging Musician/Metalworks Institute Scholarship! The scholarship provides recipients with a $10,000 towards a full-time diploma program, or an online certificate course bundle at Metalworks Institute of Sound & Music Production. To learn more about it, click here.
For more information and to sign up today, click here!
---
---