Education
FCLMA HOF Singing Along No. 2 — Paul Mills on 509 Maitland St.
---
---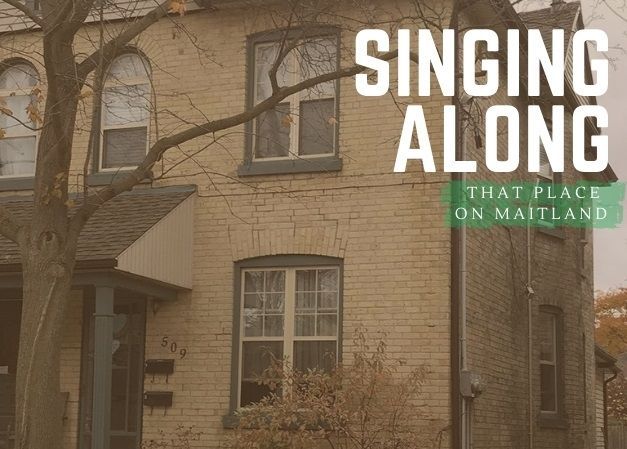 Our second post is by iconic London folk musician and producer Paul Mills who was a witness to Canadian folk music history at 509 Maitland St. in the Woodfield area.
Back in the early 1970s, the second floor of this Woodfield area home was London's home of the folk hits. Two late Canadian folk icons, Stan Rogers (1949-1983) and Willie P. Bennett (1951-2008), lived there. Rising stars such as Doug McArthur, David Bradstreet, David Essig and Paul Mills came by to share songs and good times.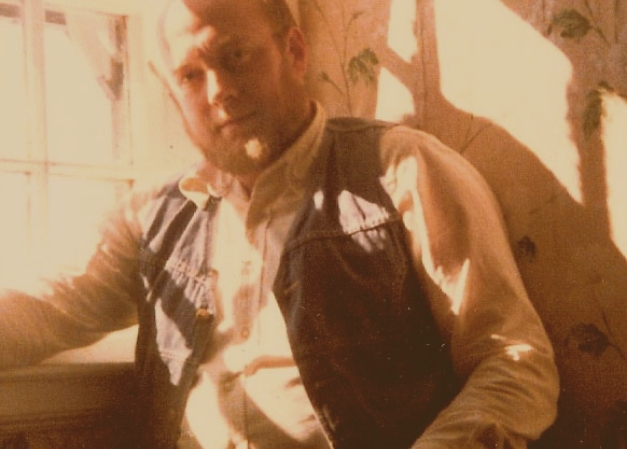 At least one famous Stan Rogers song has ties to the Maitland Street era. Forty-five Years was first heard at London's famed Smales Pace, where Stan Rogers (above) is seen seated by a window.
"I remember Stan Rogers singing Forty-five Years . .. for the first time on stage because he was in love and had just written the song. That was a poignant moment, because that song has just resonated so much with so many Canadians," Smales Pace's co-founder John Smale has recalled. The song was on Rogers' debut album, Fogarty's Cove, recorded in 1976 at Springfield Sound in Elgin County. Paul Mills produced the album.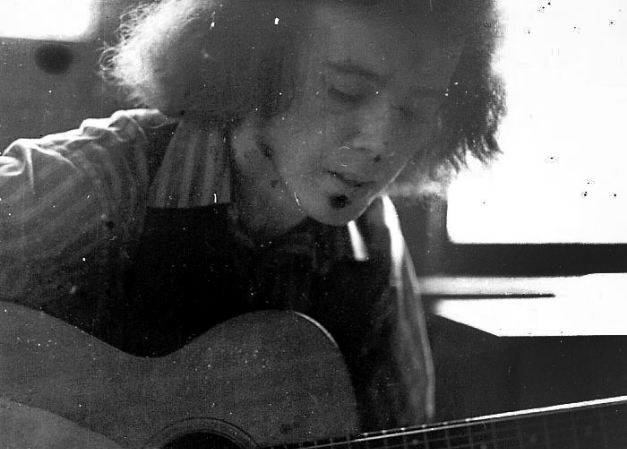 Courtesy of Paul Mills
Seen in a classic black-and-white image (above) from the 1970s and much later in his career (below) at Aylmer's Old Town Hall in 2006, Willie P. Bennett began writing songs as a Toronto teenager and brought them to London. One of his early classics, White Lines, was covered by Ottawa folk star David Wiffen in 1973. Soon after, Bennett began a five-year run playing harmonica and singing with FCLMA London Music Hall of Fame inductees the Dixie Flyers. He released his first album in 1975 and was inducted into the Canadian Country Music Hall of Fame in 2010.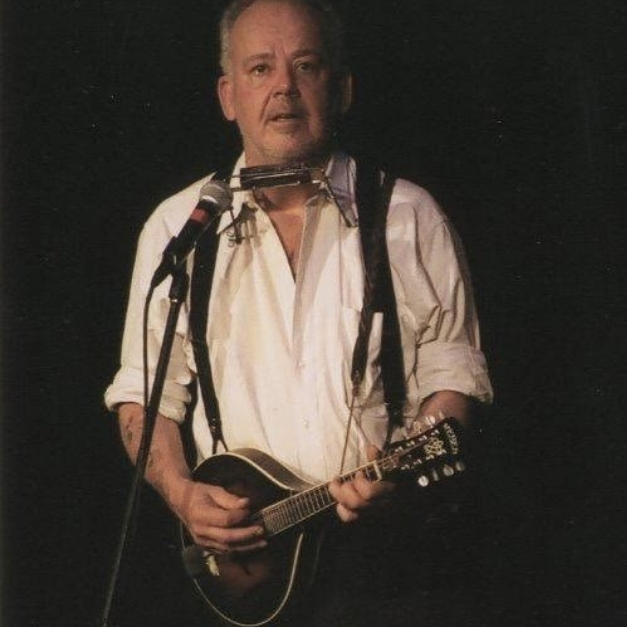 Photo by Cameron Paton
Paul Mills was a frequent performer around London in the '60s and early '70s both as a solo and with groups such as the Balladeers, the Windy Sprinkle and the Paisley Giraffe. In 1972 he became a music producer for CBC Radio and created the popular folk music program, Touch the Earth, hosted by Sylvia Tyson. As a record producer, Paul has produced close to 200 albums with artists such as Stan Rogers, Sharon Lois & Bram, Ron Hynes and London's own Laura Smith. Paul is now retired, and he and Bev are back in London but he is still performing regularly and is currently Chair of the Board for the organization that puts on the Home County Music & Art Festival.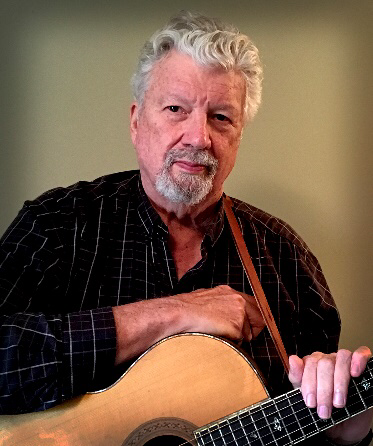 That Place on Maitland Street
The London folk scene in the early 1970s was amazing and vibrant with tons of great music, people to play it and places to hear it. One of my favorite hangouts in those days was a small two-bedroom apartment on the second floor of a house at 509 Maitland St. just north of Dufferin. Let me fill you in.
In 1969, after a year working in Hamilton, Bev and I returned to London so I could attend grad school at Western. While there, we hooked up with a guy from Nova Scotia named Mike Curry. He and his brother, Tim lived in an apartment building just north of the university gates on Richmond and we used to enjoy taking in a lot of music together at places like the university coffee house, the Hub and later Smales Pace downtown.
One night, I was playing at the Hub accompanying a great singer named Mary Chapman. We were the main act and the opening act was a guy named Stan Rogers. I was blown away by this guy's singing and the songs that came out of him and after the gig, we ended up at Mary's place jamming until dawn. We became friends that night and Stan came back to visit us often.
One weekend when Stan was staying with us, Mike Curry invited Bev and I over for Sunday brunch. We said we couldn't because we had a house guest and he just said, "Bring him along!". We did and Stan and the Curry brothers became friends that day. Stan went on about how much he loved London and the music scene and was thinking of moving here. Mike spoke up immediately and said, "Well, you could stay with us!". Before long, Stan was their roommate sleeping on a cot in the living room. Shortly afterwards, the Currys and Stan decided they needed a bigger place, so they moved to 509 Maitland St. — a big improvement from the one-bedroom Richmond Street apartment!
Soon, that place became a gathering spot for all us London folkies. I fondly remember many nights sitting in the living room there with my guitar trading songs with a bunch of other like-minded souls like Doug McArthur, David Bradstreet and David Essig to name but a few. Into the wee hours we would go, drinking the Currys' and Stan's home brew and smoking funny cigarettes. Great times!
One of the musicians who started to hang out with us back then was Willie P. Bennett. I met Willie one afternoon when I was walking my dog in Victoria Park. He was perched under a tree playing his guitar and singing some great songs. Like Rogers, who was born in Hamilton, Toronto-raised Willie had been pulled to London by its "Folk City" reputation. We quickly became good friends, and he started hanging out at Stan, Mike and Tim's place on Maitland with the rest of us.
One day, Willie mentioned that he was looking for a place to stay and the Currys and Stan immediately offered to put him up at their place! He ended up moving into the hall closet which was just big enough for a single mattress. There was a bare light bulb hanging from the ceiling, a shelf for some books and some wall space to hang a picture or two. Perfect! Willie loved hanging with those guys and didn't mind living in the hall closet at all. As a matter of fact, he once said, "You know, this is the first time I have ever had a room of my own!"
That Maitland Street house holds a lot of wonderful memories and I often wonder if the people living there now ever feel those great vibes oozing from the walls! London in the early 1970s – a folk music haven and a breeding ground for a lot of great talent and well-known artists!
Singing Along's guest contributors in future posts include London Music Hall of Fame inductees and fans who heard Canadians folk music icons perform years before they were stars.
The London Music Hall of Fame is operated and curated by the not-for-profit Forest City London Music Awards. The FCLMA and its forerunners have been recognizing London's music excellence since 2003. The HOF at 182 Dundas St. has been closed during the pandemic. FCLMA board members are working to reopen the HOF when it is safe to do so. Visit fclma.ca for more information.

---
---