Industry News
2019 Live Music Industry Awards
---
---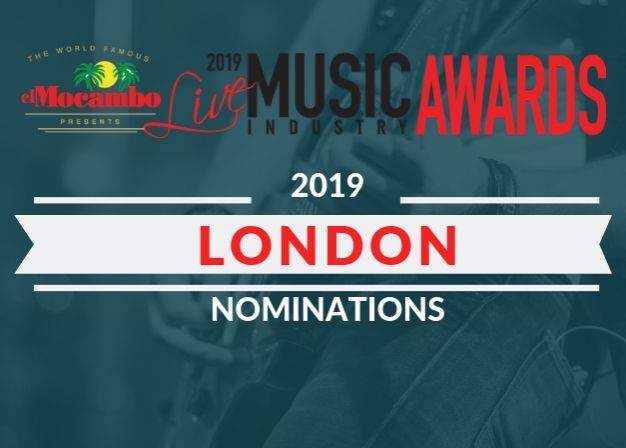 London is well represented at the 2019 Live Music Industry Awards this May during Canadian Music Week. Each year the live music industry gathers to recognize outstanding contributions to the live music sector in Canada through the Live Music Industry Awards. As the live element of the industry continues growing it's importance has never been more significant.
Created by Canadian Music Week in partnership with the International Festival Network (IFN) and Canadian Live Music Association, the trade association for the live music sector, the Live Music Industry Awards are a highlight of CMW's Live Music Summit. The depth of the Canadian live music industry is on full display as awards are recognized in four destinct areas including Festivals, Venues, General Live Music Awards & Music Cities. All in all, 26 awards will be handed out Friday May 10th at Sheraton Centre Hotel in Toronto.
London is represented in each of the four categories with the following nominations.
FESTIVALS
Small Festival of the Year – JUNOFest (London, ON)
VENUES
Best Teamwork in an Arena – Budweisr Gardens
Best Teamwork in a Major Club (1,000+) – London Music Hall
GENERAL
New Touring Group – Loud Luxury
MUSIC CITIES
Music City of the Year – London
A huge congratulations to all of the nominees at this years celebration. Looking to show your support for London's live scene with a vote? Cast your vote here. Well done London!
---
---