Industry News
CMW Review of Awards
---
---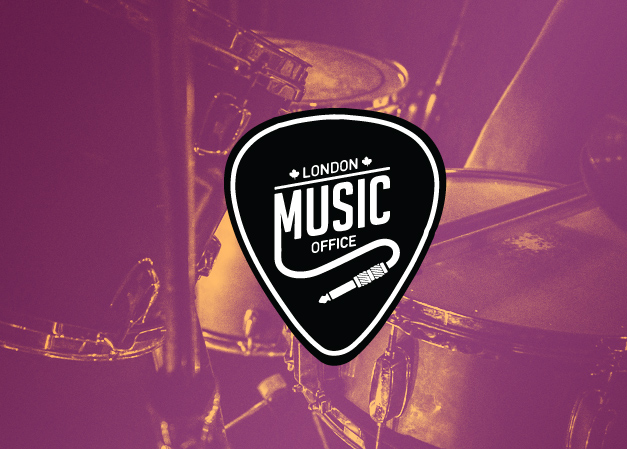 Canadian Music Week has come and gone. Now that the dust has settled let's take a look back at how London impacted two events, the Canadian Music & Broadcast Industry Awards as well as the Canadian Live Music Awards.
CANADIAN MUSIC & BROADCAST AWARDS
The annual Canadian Music and Broadcast Industry Awards was held in Toronto as a part of Canadian Music Week, which lasted from May 6-12. The event was hosted at Rebel Entertainment Complex and held 750 industry members while 37 awards were given away.
The Canadian Music and Broadcast Industry Hall of Fame inductees awarded Fanshawe Music Industry Arts graduate Michael McCarty with a prestigious induction. The name Michael McCarty may seem familiar as he is not only an MIA grad but is also chief membership and business development officer at performing rights organization SOCAN, a former long-term head of EMI Music Publishing Canada. It's nice to see the impact London educated graduates are having on the music industry.
London's Fanshawe College has won the Music School of the Year award for the past two years. 2019 sees Fanshawe sharing the award with Mississauga's Metalworks Institute both tied for Music School of the Year.
London radio had a major presence with 16 nominations. Taking home hardware was Jeff Kelly and Rachel Ettinger from London's 97.5 Virgin Radio who won the On-Air Talent Award in a Secondary Market. Program Director Brad Gibb from London's FM96/Fresh Radio tied with 89X/93.9's for Program Director of the Year Secondary Market.
CANADIAN LIVE MUSIC AWARDS
The spirit of London's live music scene was well on display with 5 nominations at the Live Music Awards.
London DJ duo Loud Luxury, consisting of Andrew Fedyk and Joe Depace, won the New Touring Artist of the Year Award. Fittingly, the group was on tour and accepted the award via a video. Crown Lands, grads from Fanshawe's MIA program, were also nominated in this category.
Venues were well represented as the London Music Hall was nominated for having the Best Teamwork in a Major Club with over one-thousand in capacity. Winning Best Teamwork in an Arena was Budweiser Gardens. Both these venues are excellent examples of how London's live music scene is booming!
JUNOfest London was nominated for best Small Festival of the Year under six-thousand. For those that attended the 2019 JUNO Week activities it was clear why JUNOfest London was nominated, it rocked!
The city as a whole was also nominated in the Music City of the Year category for the second year in a row. Taking the title in 2019 was cultural mecca, Quebec City.
We congratulate all nominees, winners, and participants for continuing to make strides in the Canadian entertainment industry.
---
---