Industry News
Dundas Demo Sessions
---
---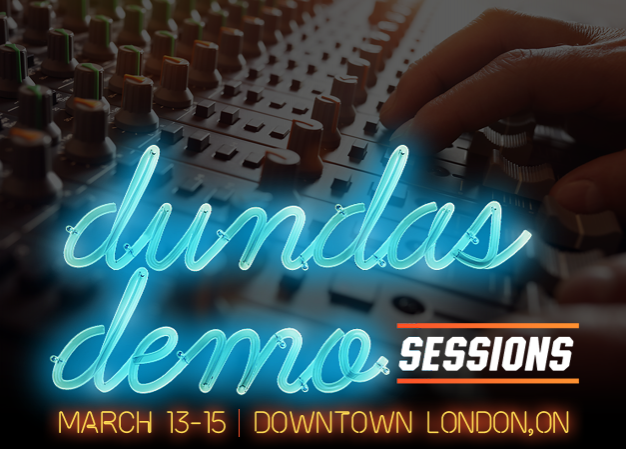 During 2019 JUNO Week, March 12th, 13th, and 14th, selected artists will record one (1) demo version of a new song under the guidance and vision of a notable Engineer/Producer with London ties.
This program continues developing London's reputation as a production hub while providing opportunities for local artists to work with distinguished London educated engineers/producers.
Selected emerging artists get a four (4) hour demo recording session in the heart of the downtown London at a pop-up studio right on Dundas St. Each artist will be selected by a Engineer/Producer who feels they can enhance an artists song. Selections are made by the Engineers/Producers themselves so there is a stylistic match.
John Muirhead
March 12th - 2pm - 6pm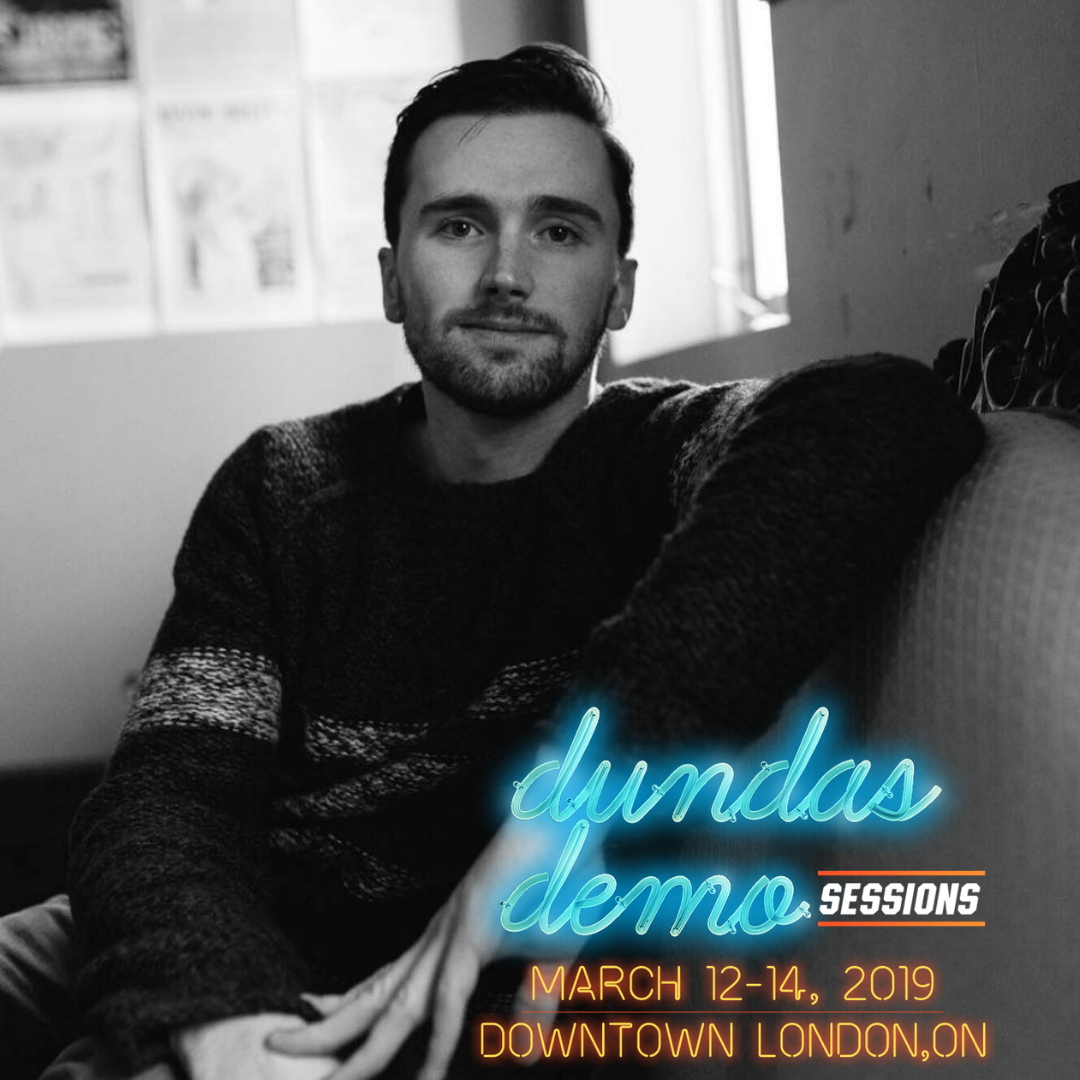 John Muirhead's heartfelt indie-folk sound will move you in more ways than one. From fingerpicked folk confessionals to upbeat roots-rock jams, John's eclectic song collection reflects the highs and lows of love, ambition, and being a young travelling musician. While he is based in London, Ontario, John is a troubadour by nature and has plated in living rooms, theatres, moving trains, and folk festival stages across Canada.
Justine Chantale
March 14th - 10am - 2pm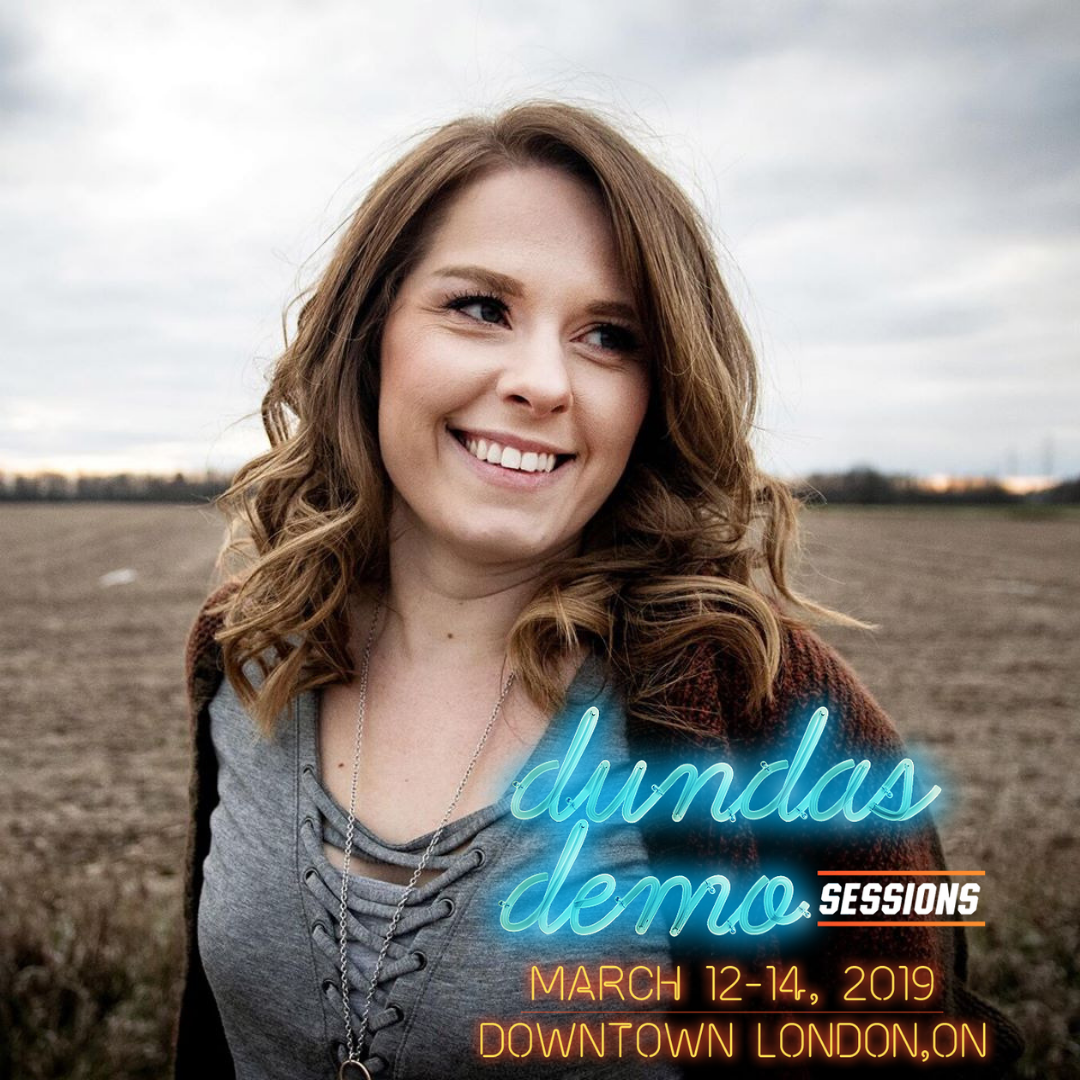 Justime Chantale has beed described as the small-town girl with the big voice, and even bigger heart. Now she showcases her blend of country and pop to London, Ontario and the rest of Canada.
Lost in Japan
March 14th 3pm-7pm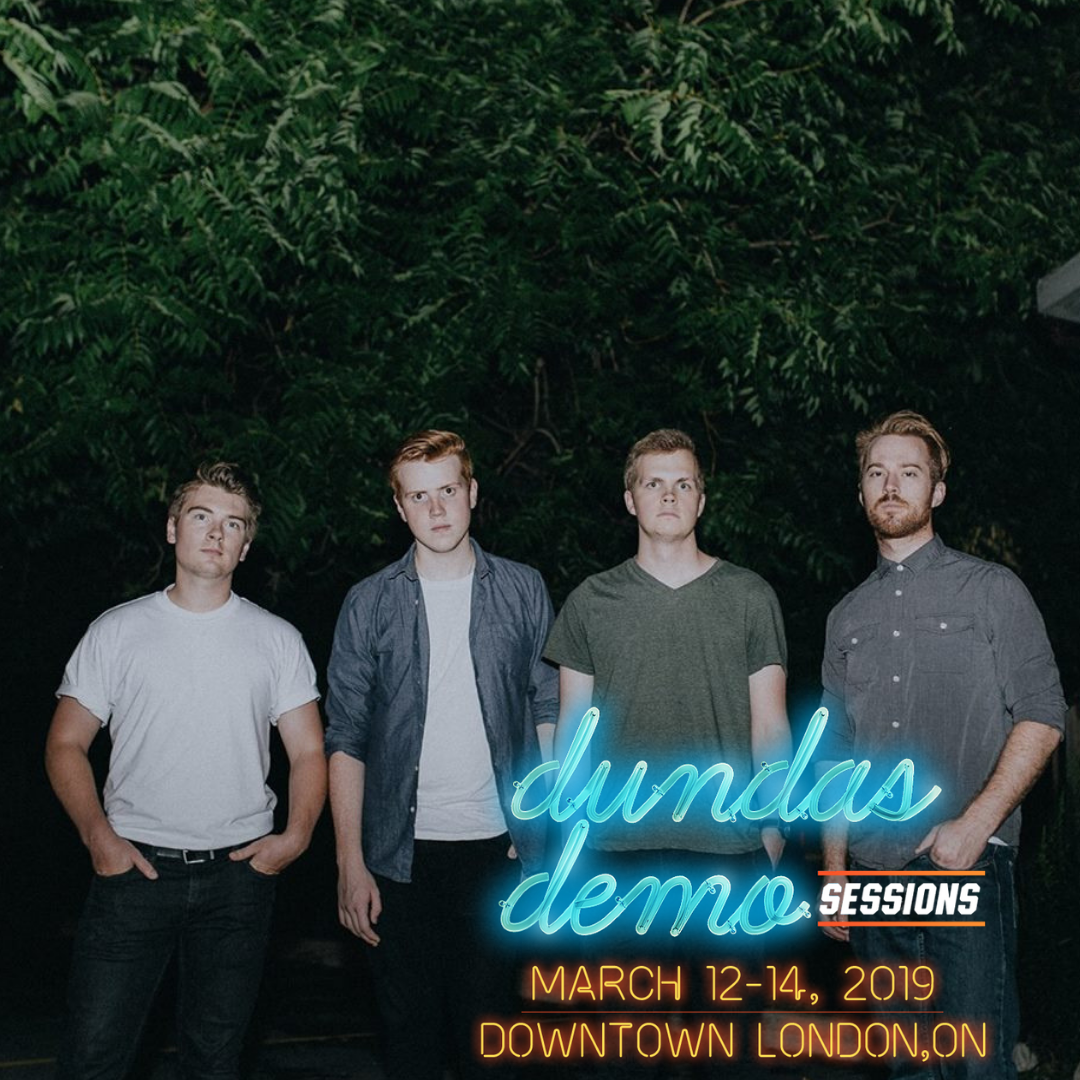 Lost in Japan is an upcoming indie rock band from London, Ontario. Founded by frontmand Addison Joohnson in late 2016. Lost in Japan have taken the time to write unforgetable hooks and relentless tunes.
Justin Maki
March 14th - 10am - 2pm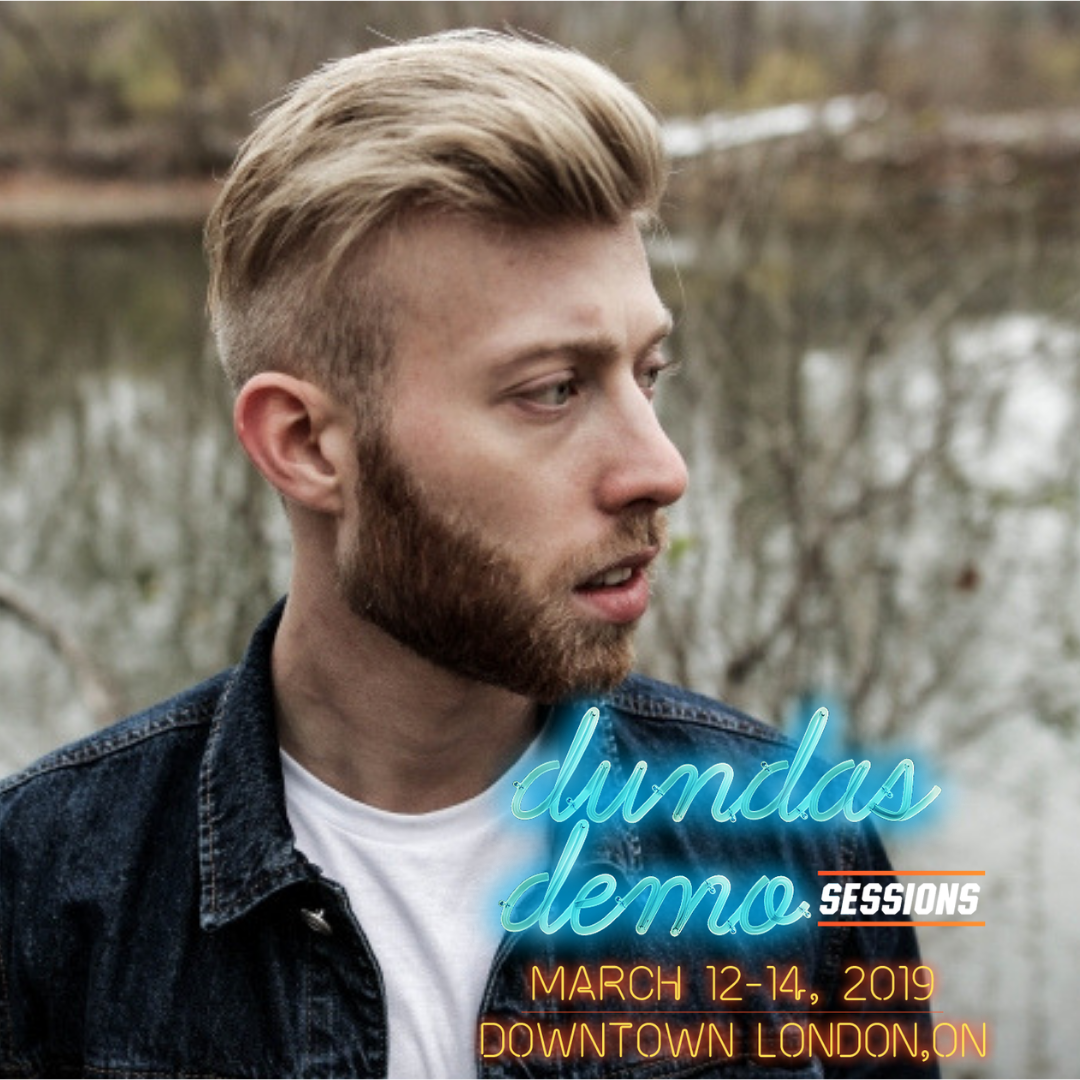 Justin Maki is a Folk/Pop artist out of London, ON. Justin aims to create music that is beautiful, groovy, and thoughtful. Since committing to his solo career in 2012 Justin has played over 500 shows nad released 2 albums.
Sum-01
March 14th - 3pm - 7pm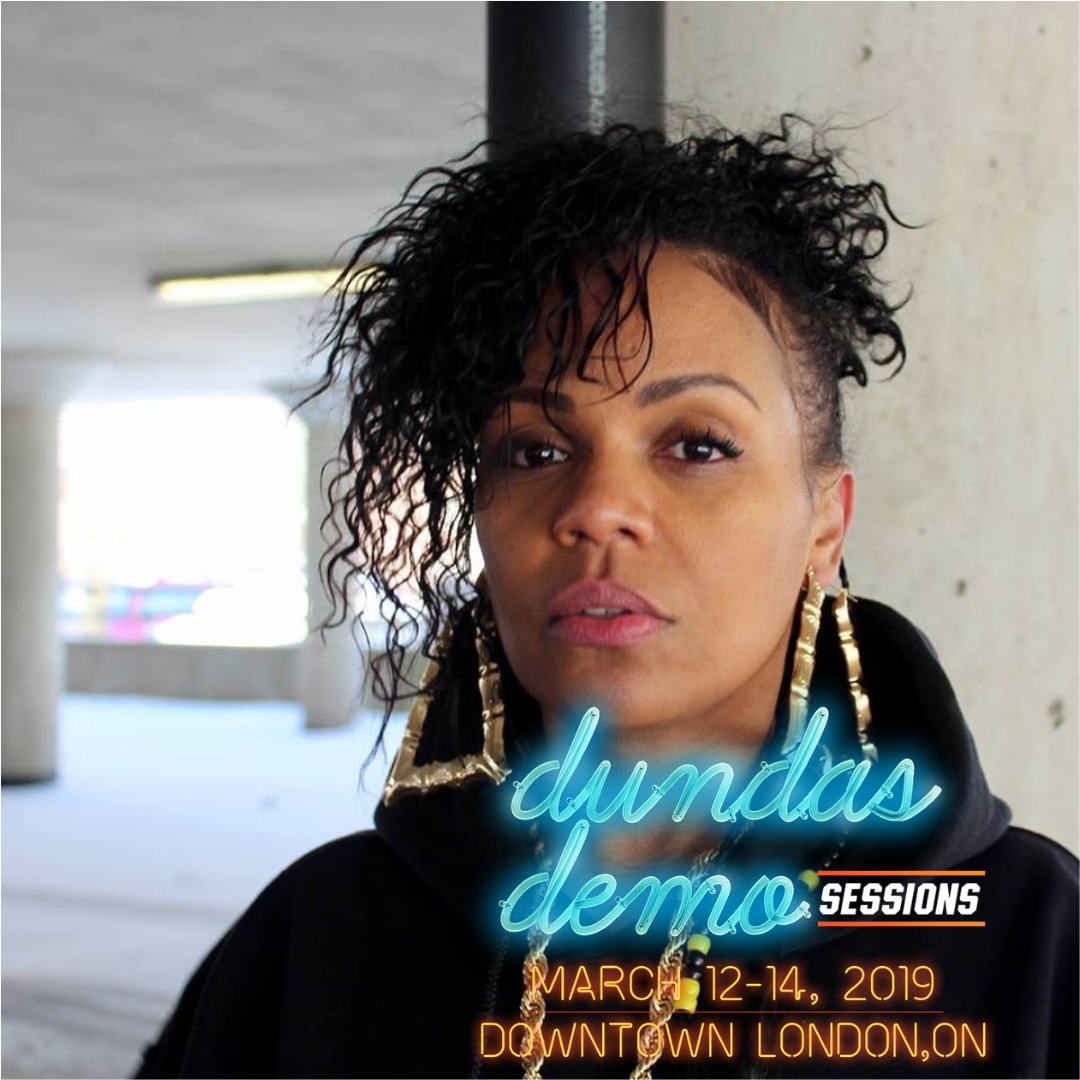 Sum-01 has yet to find a box to fit in. She raps and DJ Hullewud spins her boom-bap sounds. She uses new school beats blended in with her old school sound. Sum-01 is a breath of fresh air.
---
---