Industry News
Major Implications for Ontario Live Music
---
---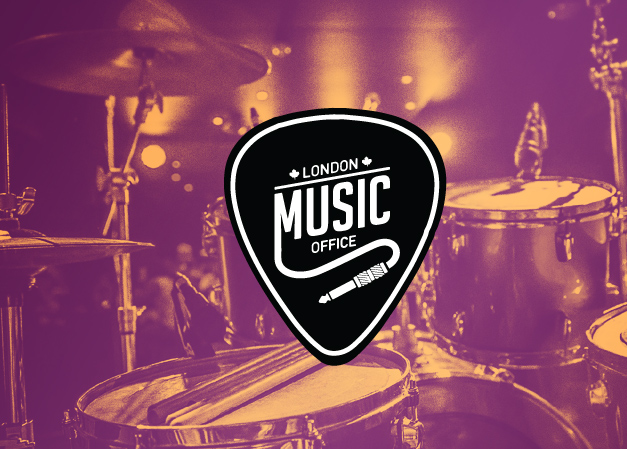 The Ontario Ticketing Sales Act, 2017 (Bill 100, Schedule 58) is being revised with significant implications for the live music sector. The unintended impact will likely affect the consumer with increased ticket prices and the possibility of fewer shows. The primary areas of concern are evident.
1 - Inventory Disclosure will make purchases easier for those using BOT technology to commit fraudulent transactions all the while confusing customers. These changes won't protect consumers they will strengthen bad operators and make it more difficult for fans to purchase event tickets at face value.
2 - Paper Ticketing steps away from the direction the entire industry is moving. Event ticketing is almost entirely digital. Digital ticketing is proven to reduce fraud and enhance customer protection. The outlined paper ticketing requirements will increase fraudulent sales.
3 - The proposed Transferability works against the best interests of fans, artists and industry. Artists, promoters or venues may be best positioned to determine how tickets may be transferred. Tickets are a bought and sold license which allows the purchaser access to a content holder. The content holder (artist, promoter, venue) could determine how tickets are transferred more easily.
If you are interested in having your voice heard, please submit your information to the Committee Clerk before 6pm Thursday.
Timothy Bryan
comm-financeaffairs@ola.org
99 Wellesley Street West
Room 1405, Whitney Block
Queen's Park
Toronto, ON
M7A 1A2
Tel.: 416-325-3526
Fax: 416-325-3505
---
---