Performance Opportunities
The Canadian Live Music Association - Join Today!
---
---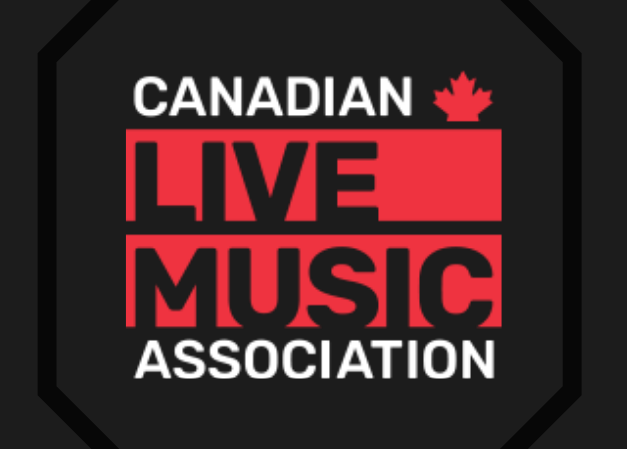 The Canadian Live Music Association is the voice of Canada's live music industry, advancing and promoting its many economic, social, and cultural benefits. Members of the association have access to diverse benefits that can assist in your music-industry ventures. Since November of 2014, they have gained over 233 members. Look through their directory of members & suppliers to see if you recognize any of them because you probably will. The Canadian Live Music Association keeps members updated on policy changes that directly impact the business of live music. Your membership supports advication at the federal and provincial level and brings the music community together with a unified voice. Consider how your support will further develop the live music sector across Canada.

The Canadian Live Music Association's members include:
Concert promoters
Festivals
Talent Agencies
Presenters
Venues
Ticketing companies
Industry Associations
Suppliers
& others whose business revolves around live music!
There are three tiers of membership: Member, Associate Member, and Industry Association or Presenters Network Level. Each level of membership has benefits and an annual fee associated with it.
Benefits include:
Networking opportunities
Member discount programs
Advertising Opportunities
Access to resources
Member exclusive job board
& more!
There are also three levels of suppliers: Supplier A, Supplier B, and Supplier C.
For more info regarding the tiers of membership and the associated benefits, click here! The Canadian Live Music Association is made possible due to the support and partnership from Ontario Creates, Canada Council for the Arts, and Creative BC.
---
---