Anddre Mafra
---
---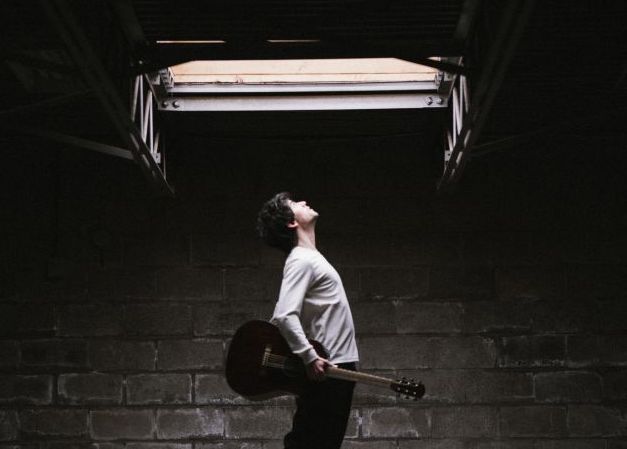 Anddre Mafra is an indie-folk artist and music producer, akin to Bon Iver and Damien Rice. Anddre blends intimate stories and feelings inspired by the places he goes. Originally from Brazil, Anddre Mafra is now based in London (ON). His music releases include all self-produced EPs, singles and albums.
In 2021 he was selected by the jury as a semifinalist of the EDP contest for playing live at the NOS Alive Festival in Portugal. The same year he moved to Canada in order to attend the Music Industry Arts program at Fanshawe in London (ON).
Spotlight Showcase performer at the Folk Music Ontario Conference (2022) Anddre was nominated for the Songwriter of the Year award at Fanshawe College (2022) . With his collaborative project, "Anddre Mafra and The Reflections", Anddre and collaborators portray the feeling of an intimate living room, making you feel at home again.
In 2023 the band won the EMAC Studio Band of the Year award from the Fanshawe College Foundation.
---
Music Samples From Anddre Mafra
---
---
More Music From Anddre Mafra
---
Similar Artists…
Junko Daydream

---

Punk, Alternative

Milos K

---

Rock, Composer

Chris Morgan

---

Composer, Cover / Tribute Act

Trope

---

Rock, Alternative

Bernie Gilmore

---

Acoustic / Folk, Composer

Samuel Cave

---

Symphonic / Orchestral, Composer

apaull

---

DJ, Composer, Electronic [House, Techno, Breaks, IDM]

Grand River Pioneers

---

Rock, Alternative