---
CITY OF LONDON RESOURCES
---
GOOD NEIGHBOUR GUIDE
FOR BARS • RESTAURANTS • ENTERTAINMENT VENUES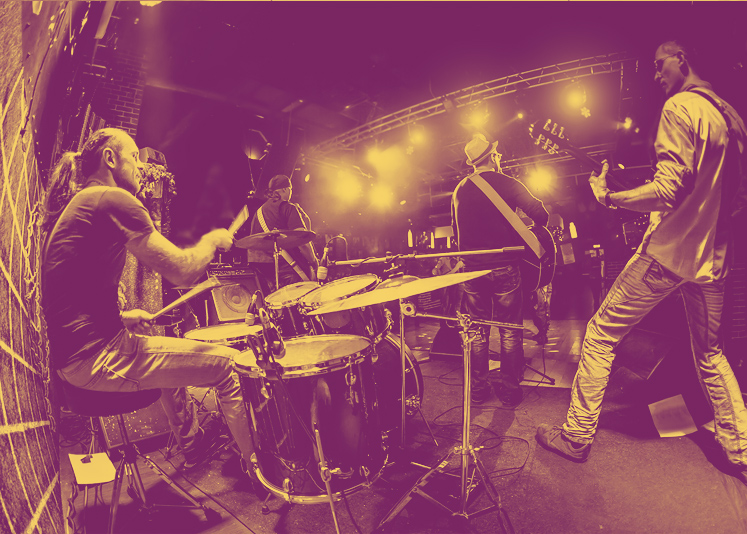 Sound
Develop a sound mitigation strategy which should include:

Speaker placement
Installation of sound dampening materials
Established appropriate sound levels with your staff

Contain sound coming from your establishment.
Be mindful of sound levels created on your patio.
Ensure amplified music cannot be heard clearly past your property line.
Have & understand your permit for amplified sound on an outdoor patio.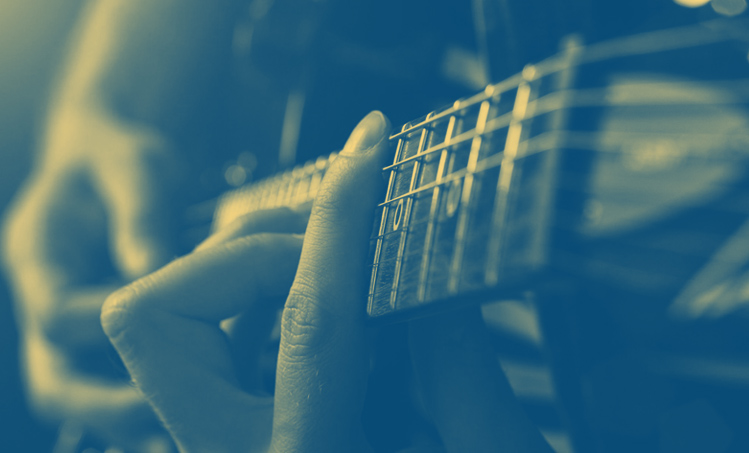 Client Management
Be mindful that customers are respectful of their surroundings when lining-up outside your business.
Nightclubs should have a crowd control plan and be staffed with well-trained courteous security guards.
Keep the exterior of your establishment clean & clear of any litter or debris.
Respect the air space. Don't allow customers to smoke or vape at the entrance
Develop a cleanliness practice for your daily closing procedures.
Help patrons move along after closing hours.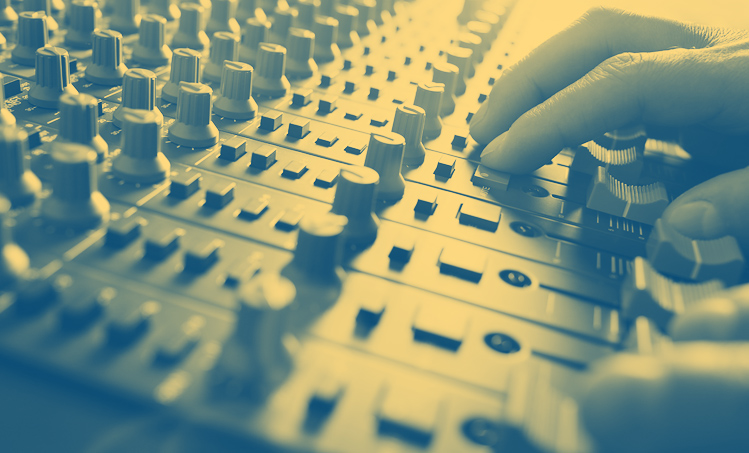 Communication
Informed neighbours are more likely to be supportive & understanding
Provide a written notice to neighbours well in advance of any special events explaining possible disturbances from your typical operations. i.e delivery hours, excessive garbage, access to parking etc.
Establish lines of communication with your neighbours by providing contact information should they have questions, comments or concerns.
Respond and address any concerns or questions quickly & directly.
Document issues you've encountered with neighbourhoods & the resolutions.

Proactive Measures
Work with your neighbourhood association, Business Improvement Area or community group.
Consult with other businesses, City of London By-Law & The London Music Office regarding concerns or issues you are presented with.