---
city of london resources
---
Starting a Business
Resources and support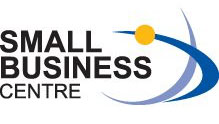 Small business centre
Since its inception in 1986 as a not-for-profit organization, the London Small Business Centre has provided thousands of entrepreneurs with the training and support necessary to start and grow successful businesses. From concept, through start-up and early growth stages of business, the Centre is a one-stop source for information, guidance and professional advice on starting and running a successful business.
Visit Website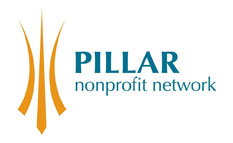 Pillar
Pillar Nonprofit Network supports nonprofit member organizations in fulfilling their missions in our community, while also making connections for community impact. Pillar provides leadership, advocacy and professional development, and promotes volunteerism, networking opportunities and information sharing. Pillar also believes fostering social enterprise, social innovation and cross-sector collaboration are key strategic priorities in building stronger and more inclusive communities.
Visit Website

Business Licenses & Home Based Businesses'
Service London
From creating your business plan to opening your doors and staying open, their handy Starter Guides provide you with valuable information, resources and requirements that are specific to your business.
Thinking of locating in Downtown London or Old East Village?
Downtown London can help.
Old East Village BIA can help.